The Boys season 4 first teaser, iPhone 15 could have curved edges, Tesla at center of new controversy, this week's recap
The fourth season of The Boys is revealed in a new trailer, Apple may change the design of the upcoming iPhone 15, US investigators accuse Tesla of misleading advertising, this week's recap.
While the cost of some Free Mobile options is on the rise, WhatsApp is making life easier for users with its Connected Devices section and The Boys season 4. Are you looking forward to the iPhone 15 launch? New rumors lift the veil on the design of future Apple smartphones.
Curved edges for iPhone 15
If the latest leaks are to be believed ShrimpApplePro As for the design of the iPhone 15, the edges of future flagships may be curved. The whistleblower also reveals that Apple smartphones should come with Dynamic Island and touch buttons for power and volume.
Read > iPhone 15 would have curved edges, according to leak
WhatsApp: "Connected devices" section is expanding
WhatsApp is about to make users' lives even easier. Indeed, if you have different smartphones, you can now connect multiple Android devices to the same account. This will allow you to easily switch between your primary and secondary devices, provided your phones run on the Android ecosystem. To learn how to connect multiple phones to the same WhatsApp account, go to our special news.
Read > WhatsApp: now you can connect multiple Android smartphones to the same account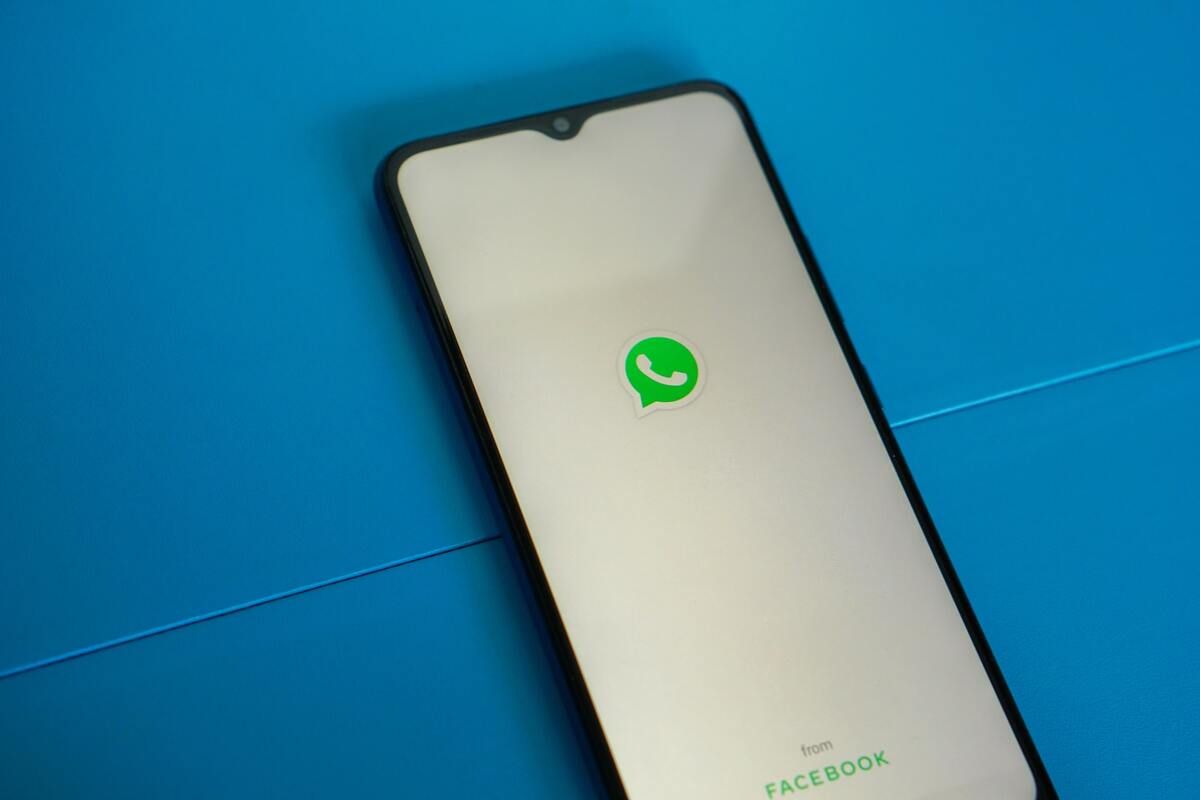 The Boys season 4 is revealed in the first teaser
While we wait to discover the fourth season of The Boys on Prime Video, it's time to take a look at the first teaser, which is especially cynical. These few images confirm that the comic tone will always be there in this new season, which promises to offer us more manipulations, betrayals and twists.
Read > The Boys season 4: Disgraceful teaser released, Vought lies to us again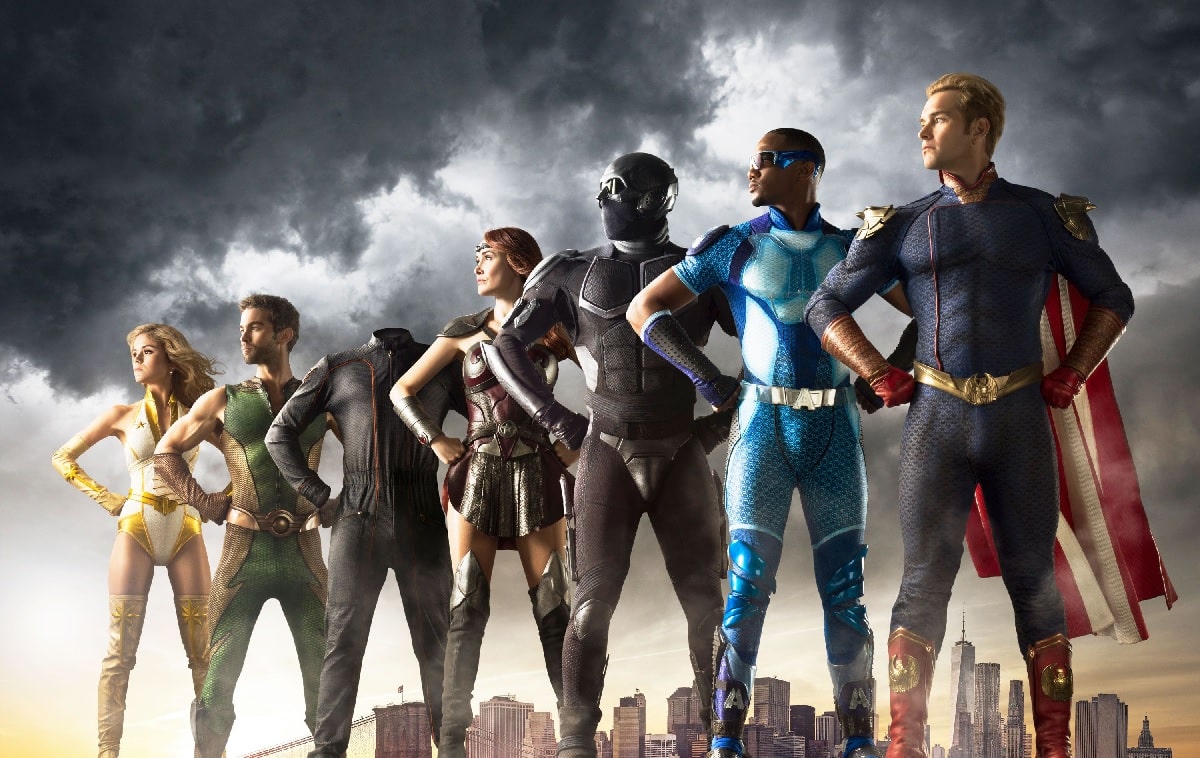 Some Free Mobile options are increasing in price
Although it assured free subscribers that the price of its packages will not increase until 2027, the operator has just announced that the price of some options will increase. For example, you will now have to spend an additional €4.99 per month to take advantage of the 1GB Booster option.
Read > Free Mobile raises prices despite promise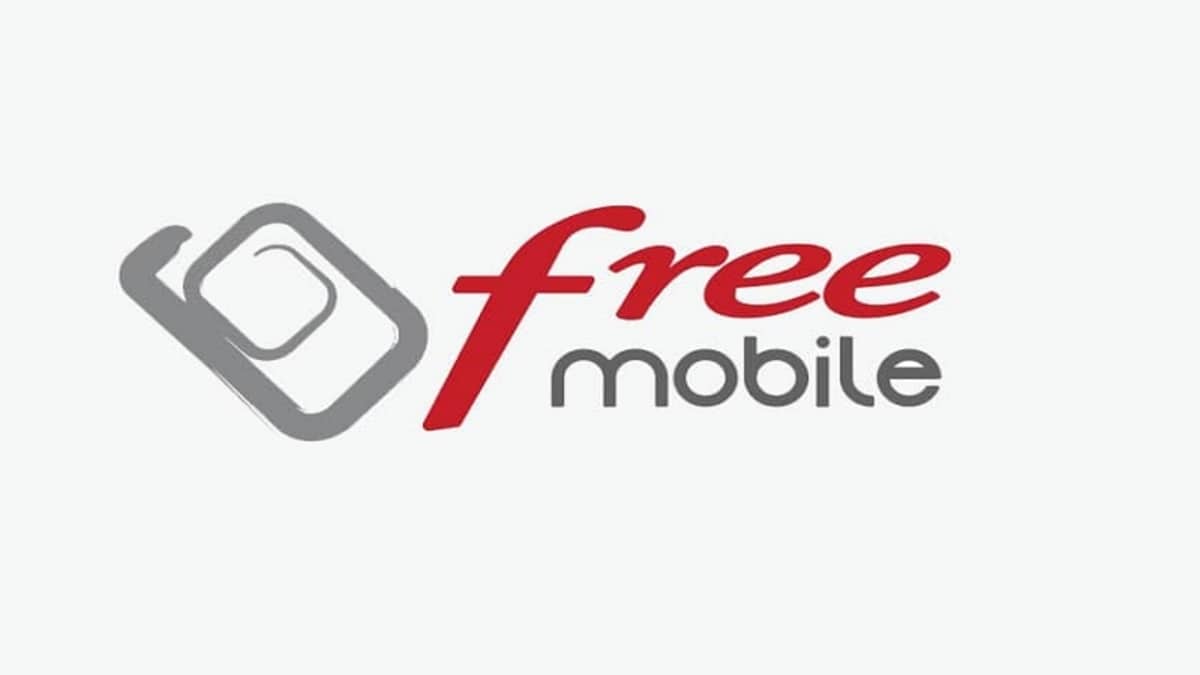 Tesla's autonomous driving is disturbing
As accidents involving Tesla's Autopilot have been on the rise for several months, a video posted on the American car giant's website shows a motorist with his hands on his knees instead of the steering wheel. According to the American Financial Markets Security Agency, the false advertisement immediately launched an investigation to verify the American brand's autonomous pilot technology.
Read > Tesla: hit by repeated crashes, US explores autonomous driving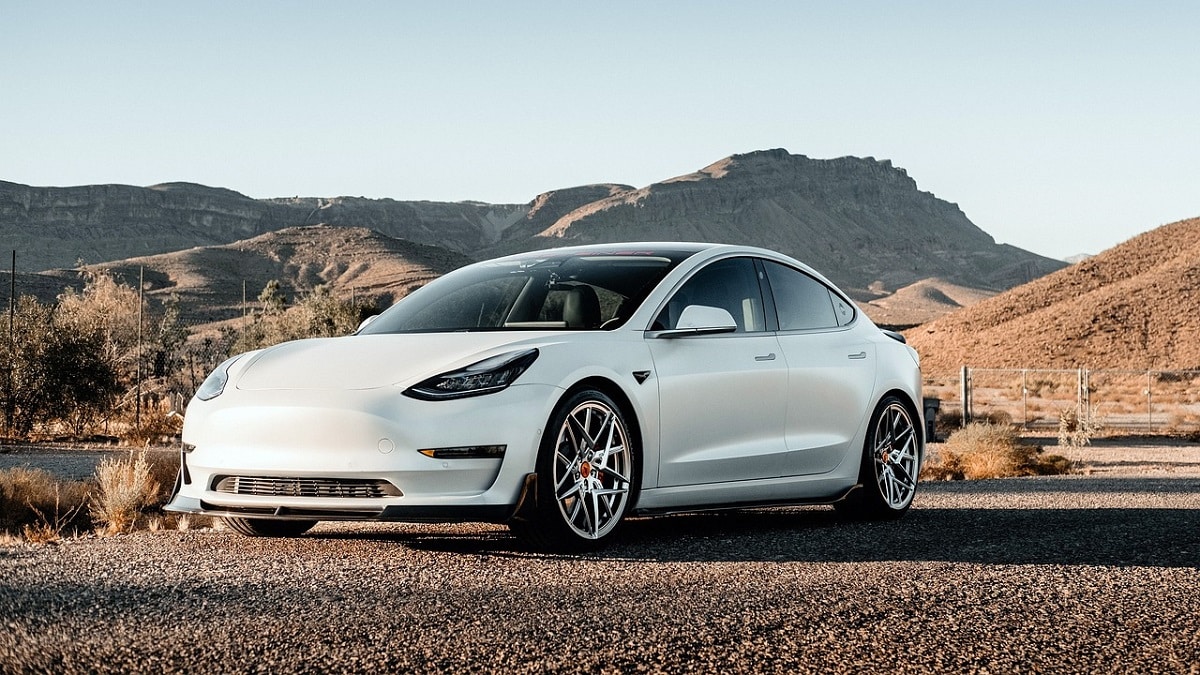 Our tests and papers of the week
Azus Zenbook Fold: a quality foldable laptop
If you're looking for a new laptop and a new tablet, you can turn to the Zenbook Fold, which combines the two. Indeed, you can use it as a 17.3-inch OLED display or fold it to turn it into a 12.5-inch laptop. We love its magnetic Bluetooth keyboard, quality speakers, and Full HD webcam. We regret that connectivity is very limited and Azus has not integrated a fingerprint reader. Attention, the price of the Zenbook Fold starts at 3999.99 euros.
Read > Asus Zenbook Fold review: foldable 17-inch OLED tablet or 12.5-inch laptop, the choice is yours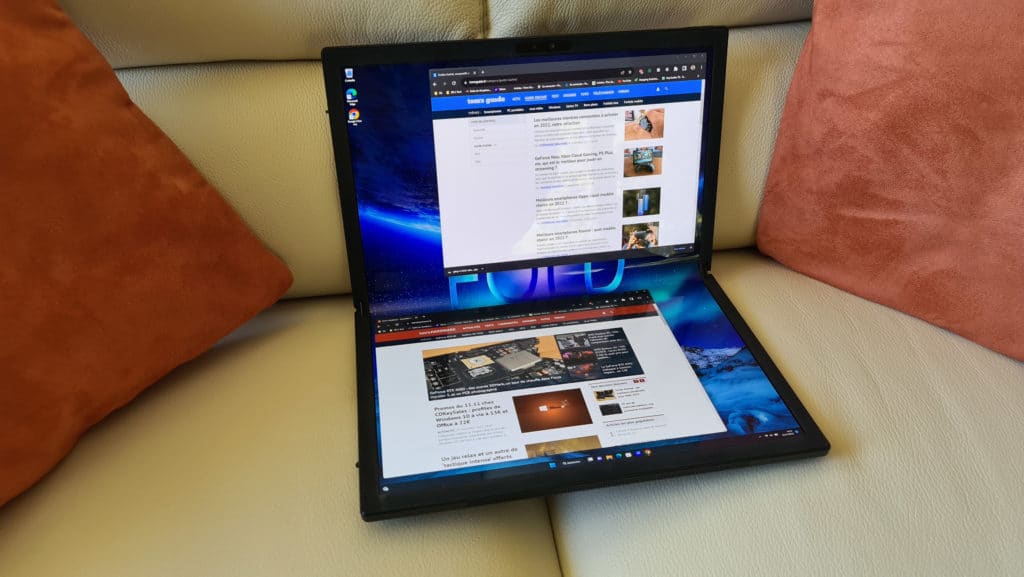 Programs to discover on your streaming platforms in February
February is almost here and it's time to discover the full schedules of your favorite streaming platforms. Amazon Prime Video, Netflix or even Disney+ offer you new programs not to be missed under any circumstances. Movies, series or documentaries, there will be something for everyone! Temperatures are still low and you'll be happy to snuggle under the covers to enjoy the coming weeks' produce.
Read > Disney+ February 2023: all new movies, series and documentaries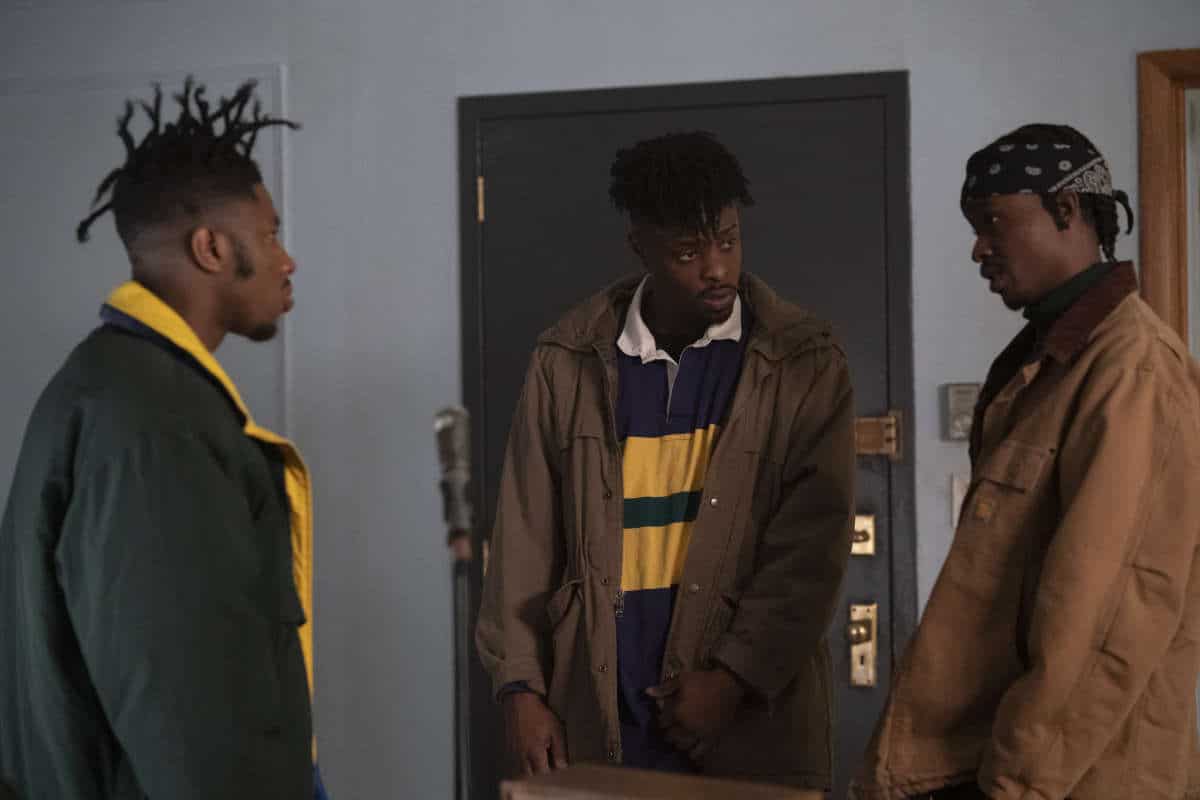 Read > Netflix February 2023: all new movies, series and documentaries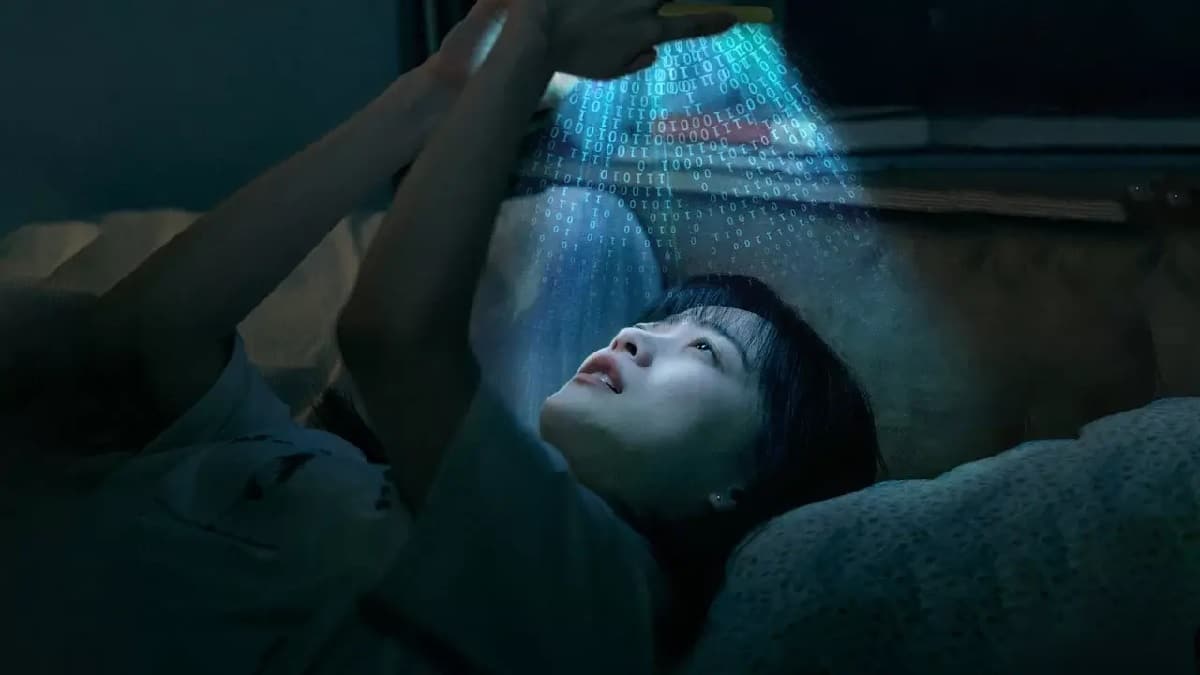 Read > Amazon Prime Video January 2023: all new movies, series and documentaries