Which new car to buy under €20,000 in 2023?
The price of new cars has been rising for three years. The result of the competitions: many city cars are now around 17,000 euros, and some, like the Volkswagen Polo, exceed 20,000 euros. It can be said immediately that new models below 20,000 euros will become less and less available in the coming years.
Citroen C3
At €16,590, the C3 is well positioned against its French rivals. It has an 83hp Puretech engine: it's better than the 208 and the Clio! And for less. This relatively poorly equipped version therefore remains an attractive entry price for this performance level.
Dacia Sandero
The Romanian city car is still available, with prices starting at €11,490. The Stepway version is famous for its equipment and presentation: its prices have increased and start at 14,900 euros. So you can choose between all versions for a budget under 20,000 euros.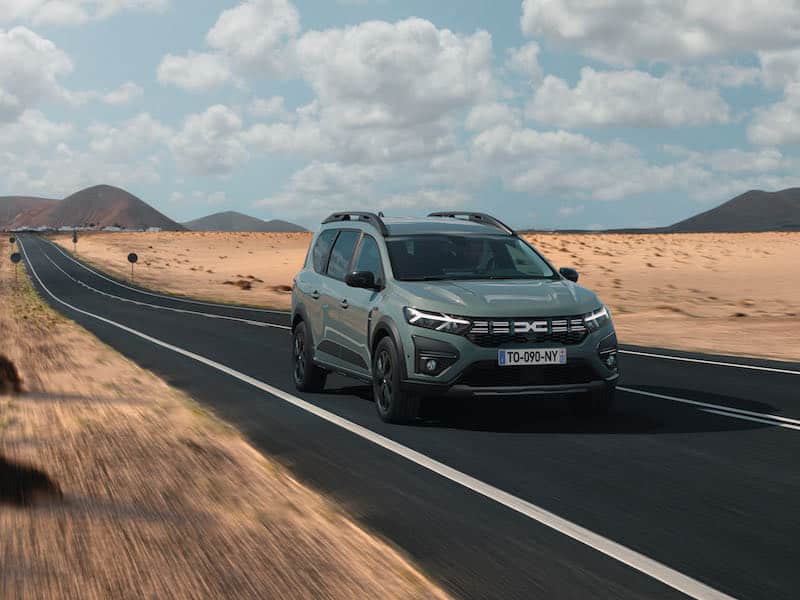 Dacia Jogger
Derived from the Sandero, the Jogger is available with 5 or 7 seats. This affordable break starts at €16,990. Keep in mind that the prices have already increased significantly since its launch a year ago. For less than 20,000 euros, you get access to the first two trim levels, Essential and Expression, and the ECO-G 100 engine. The extreme limited edition is more expensive: 20,600 euros.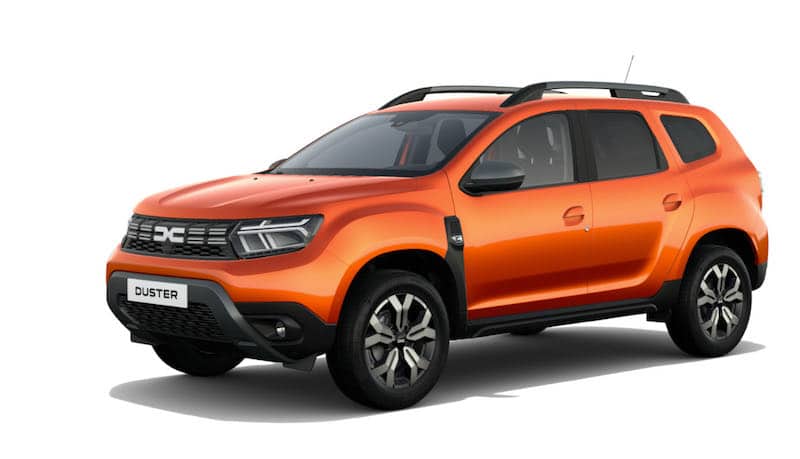 Dacia Duster
The second generation of Duster is still affordable, starting at 16,990 euros. We are a long way from the first Duster's price of 11,990 euros!
For less than €20,000, you can get the Duster Essential or Expression with the ECO-G 100 hp bi-fuel engine.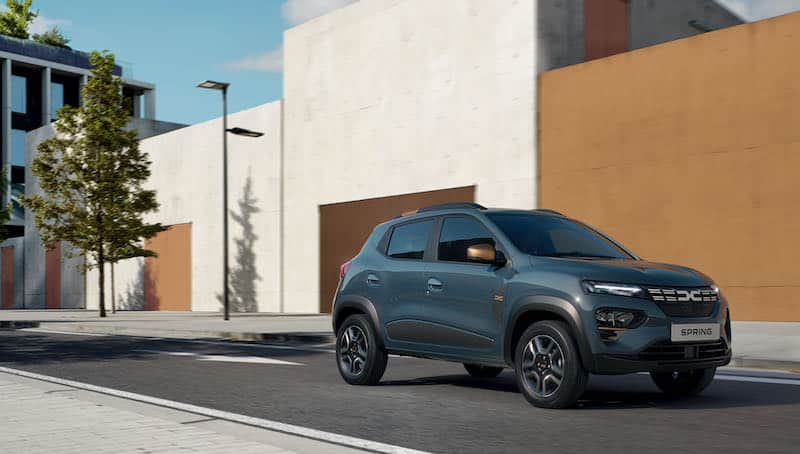 Dacia Spring
The small electric costs €20,800, but entitles you to a €5,000 environmental bonus. So if you settle for the basic version, it will cost you less than 16,000 euros. It is currently the only electric at these rates: new arrivals from China should follow.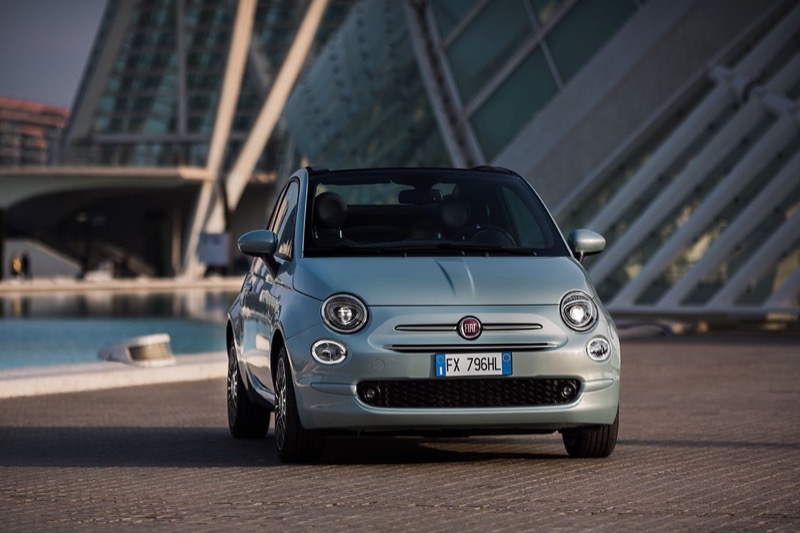 Fiat 500
The 500 Hybrid costs 18,500 euros in the basic version, which is equipped with air conditioning, 7" Radio with Apple Carplay and Android Auto, cruise control, but lacks alloy wheels and all the other art that makes the model attractive.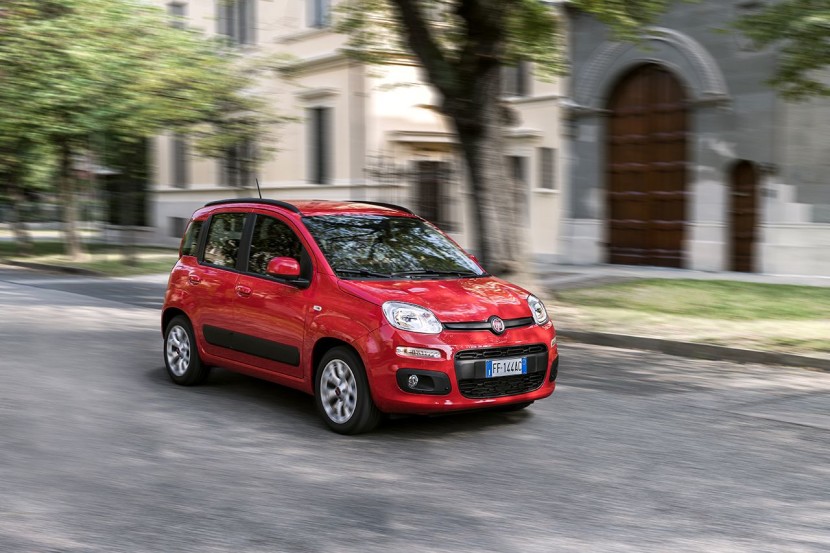 fiat panda
Everlasting Panda is offered in several versions from 13,600 euros: it remains one of the cheapest city cars on the market. Warning: this aging model is at the end of her career.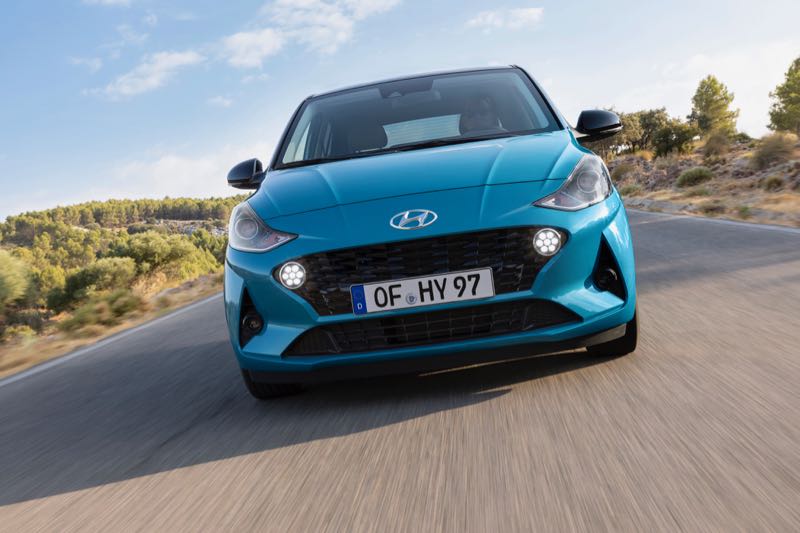 Hyundai i10
In all four locations, the i10 is offered from €12,940. Reasonable prices, for example, Twingo more than Renault!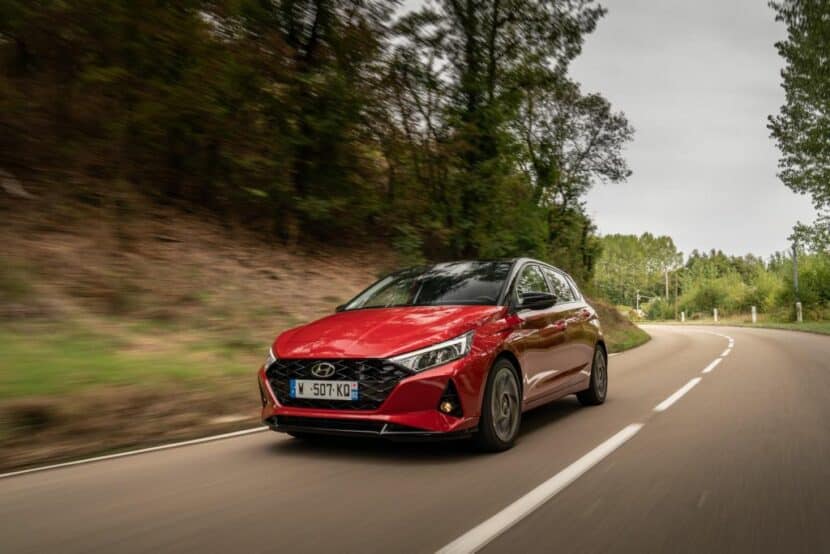 Hyundai i20
Rivaling the Clio, Corsa and 208, the Hyundai i20 starts at €17,400 in Initia trim. The second Intuitive finish is also less than €20,000 and costs €19,000. At the entry level, you will have a 1.2 engine with 84 hp, which is quite correct in terms of taste. So it's average, but its design may not please everyone, especially the rear.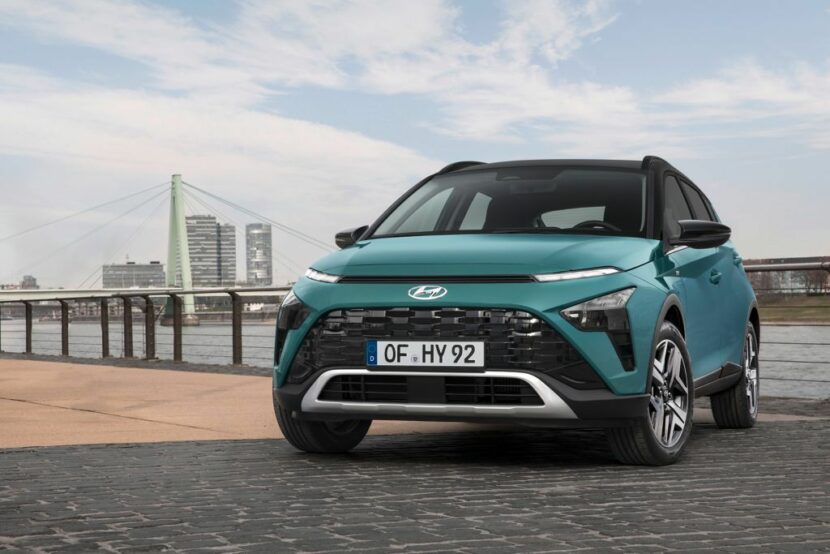 hyundai bayonet
With prices starting at €18,150, the Bayon is one of the cheapest SUVs on the market. The basic Initia version has the necessary equipment: air conditioning, radio, bluetooth, 4 electric windows, automatic lighting of lights, active lane keeping assistance. Under the hood, it uses the same engine as the i20, a 1.2 petrol with 84bhp.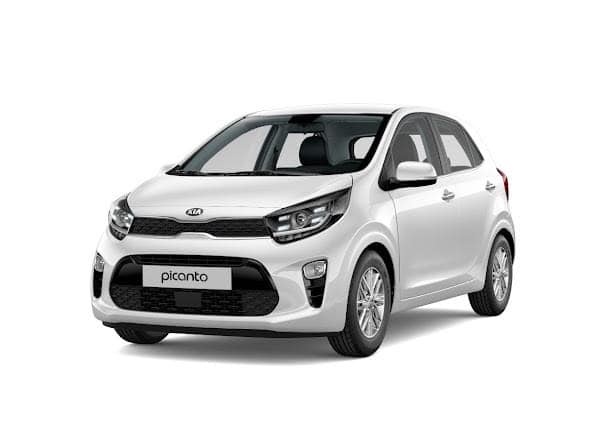 Kor Picanto
Now you have to pay 14390 euros to buy the little Kia Picanto. Still a reasonable price for the category: up! and the Twingo is more expensive! This category A is increasingly expensive and tends to disappear.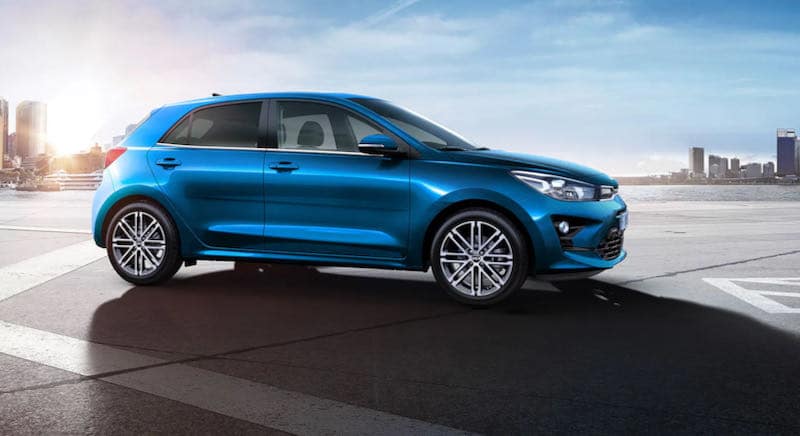 Kia Rio
Kia's Rio is a versatile city car equivalent to the C3 or Clio. Its starting price is €17,090 for the Motion version with the 1.2 DPi 84 hp BVM5 engine. There is nothing outstanding in the standard equipment, but the classics: radio with 3.5″ monochrome screen, 4 speakers, air conditioning, electric front windows and automatic headlights.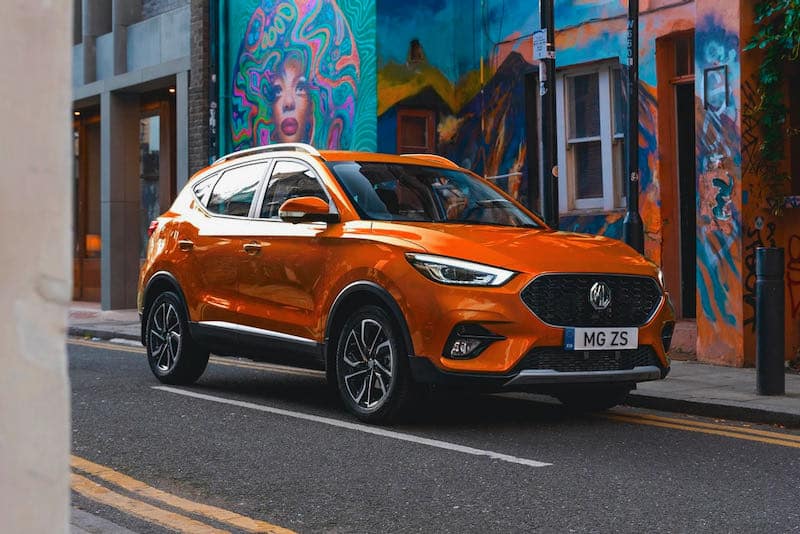 MG ZS
Known for its electric version, the MG ZS is also available in a thermal version. This petrol version is offered for 17,490 euros with a 1.5-liter VTI-Tech 106 hp BVM5 engine. Please note: with 149 g of CO2 emissions, an environmental fine of 1386 euros will be paid. The Comfort trim includes Apple CarPlay & Android Auto, touchscreen, bluetooth, rear parking sensors and 17-inch wheels. A serious competitor to Dacia Duster!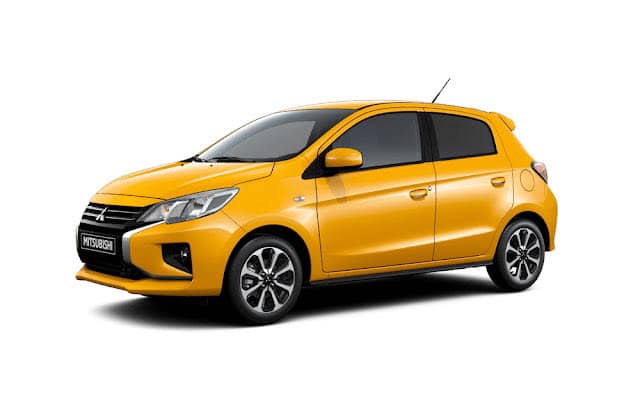 Mitsubishi Space Star
Mitsubishi's lineup is limited, but it retains an affordable city car: the Space Star. Shown at a price of 13,890 euros, but often on promotion, the Space Star Inform is equipped with the right standard: rain and light sensors, mechanical air conditioning, a connected multimedia system with a 7-inch touchscreen, Android Auto and Apple CarPlay compatibility.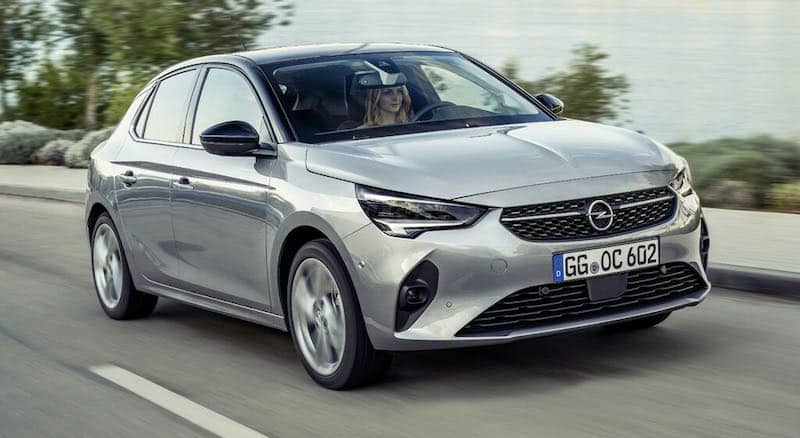 Vauxhall Corsa
Here, too, the prices are salty: 18,800 euros for the basic version with a 75-horsepower 3-cylinder engine. The giveaway still includes air conditioning and a 7-inch digital display compatible with Apple CarPlay and Android Auto.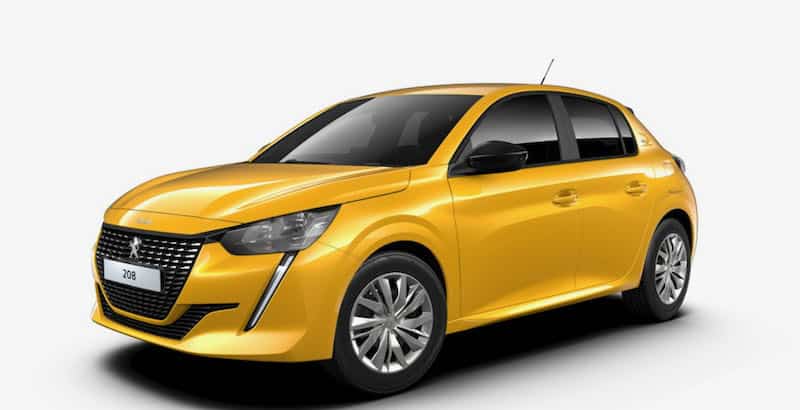 Peugeot 208
Calculate 18,630 euros for 208 Likes, Active Package finish is 19,760 euros. You will have to deal with the Puretech 75 hp BVM5 engine. We see €20,000 getting dangerously close for a not-so-powerful and poorly equipped version…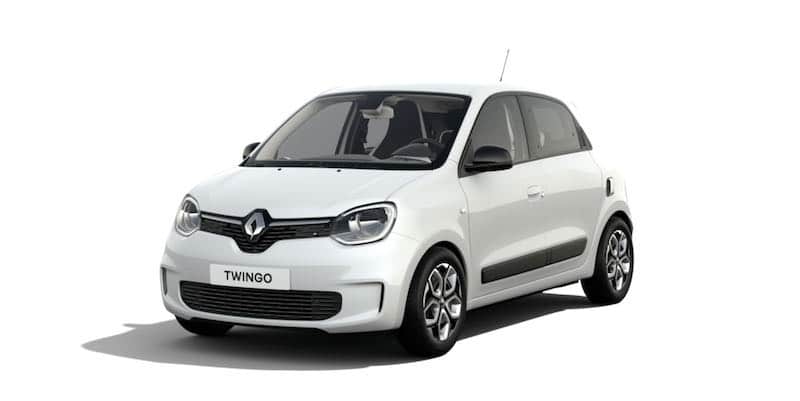 Renault Twingo
The small Twingo has never been more expensive: the basic Equilibre Sce 65 hp version is 16,750 euros. You can also check out the limited edition Urban Night for €19,050. But still with a 65 hp engine!
The electric Twingo is on display at €25,250: even if we subtract the €5,000 bonus, it will cost you more than €20,000…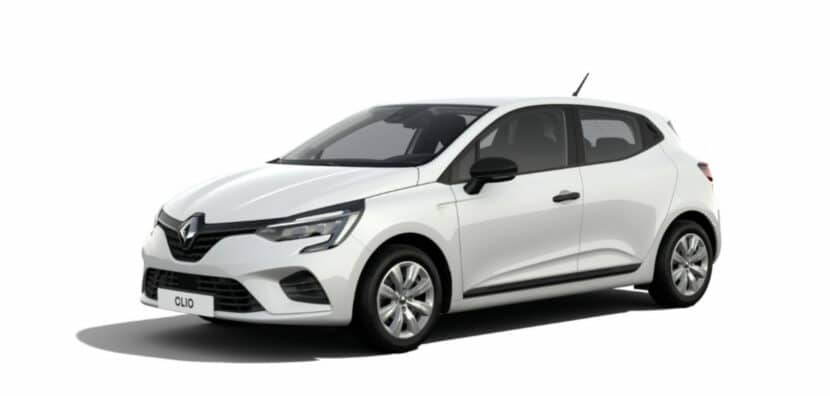 Renault Clio
For 17,800 euros you will have the basic Clio: Authentic Sce 65 hp. Disastrous performance, luckily equipment includes air conditioning, radio, full LED headlights and automatic wipers.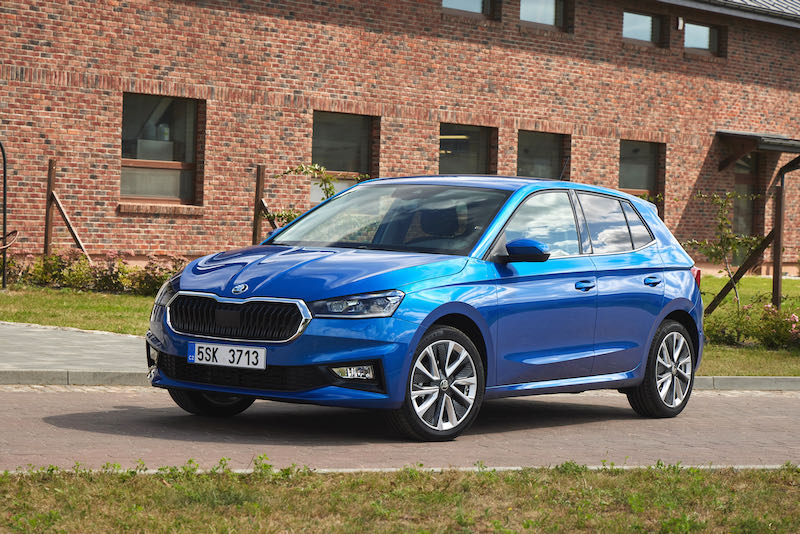 Skoda Fabia
Fabia for 17,390 euros is the base: Active MPI 65 hp. But for 500 euros more, the MPI is available with 80 hp! Don't hesitate.
For €19,590, you'll get a well-equipped Fabia Ambition MPI 80hp with 15-inch alloy wheels, rear parking sensors, keyless start, central armrest, dual USB-C front and rear air vents, 4 electric windows.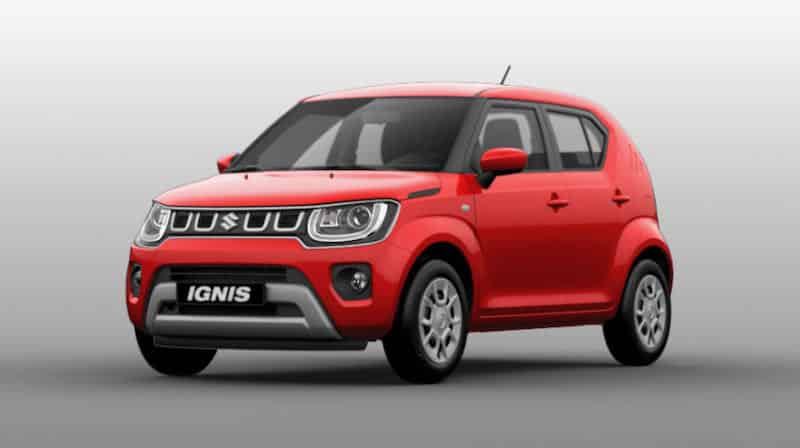 Suzuki Ignis
At 15,590 euros, the little Ignis is well placed. But take a look at the manufacturer's website: it is currently priced at less than 13,000 euros. Especially for this cheap price, it has air conditioning, car radio, automatic headlights and an 83 hp 1.2 Dualjet Hybrid engine.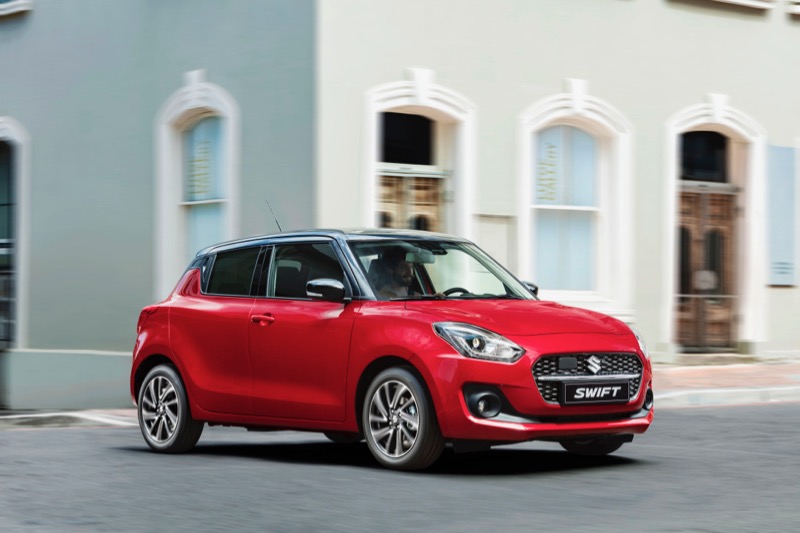 Suzuki Swift
The current generation of the Swift remains affordable: its list price starts at €16,400, and again promotions keep the price down. Its five versions, including the all-wheel drive version, are under 20,000 euros!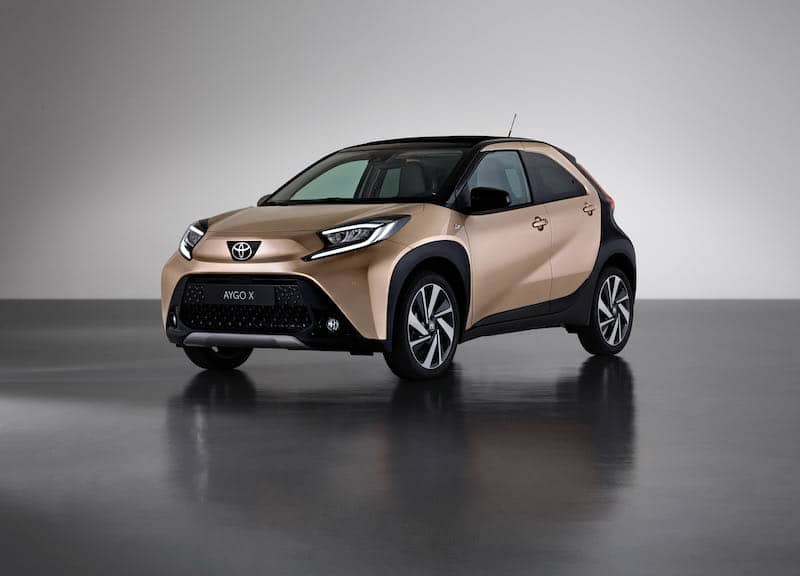 Toyota Aygo X
Aygo's replacement has become a small crossover to rejuvenate its image. The result is great, but the prices have gone up along the way. The entry-level Dynamic version is priced at 18,190 euros with a 1.0 l VVT-i 72 hp. The equipment is interesting: intelligent adaptive cruise control, lane departure warning with lane keeping and trajectory assistant, reversing camera and audio system as standard. It is more modern than all its A-segment competitors like the Panda, Twingo or above!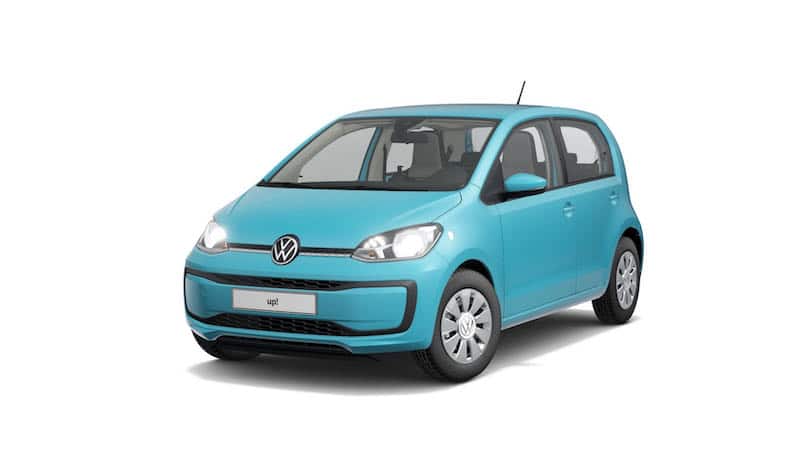 Volkswagen up!
Only small in Volkswagen! still under €20,000. The Polo blew the threshold for city cars by opening the ball over 20,000 euros above the first level.
Up! Active 65 hp costs 16,940 euros. Equipped with alloy wheels, air conditioning, rear camera, cruise control, rear radars. But its price is close to the price of universal city cars.