What to remember from CES 2023
The high-tech crowd is finally closing its doors this Sunday after a quiet first pot-Covid edition. As every year, some wonderful inventions came to surprise the visitors and show the main trends of the coming year.
CES in Las Vegas resists! Now increasingly shunned by big brands that prefer to launch their own events, the world's main Tech show has regained its former glory… at least partially.
Because this 2023 edition was the first completely face-to-face post-covid. Last year, the Omicron wave caused major brands such as Microsoft, Google and Lenovo to pull back one after another. This time, everyone was there – or almost, and now it's time to review this 2023 vintage.
· New auto show?
Now loaded with multiple sensors, cars have had their fair share at CES for several years. For this 2023 edition, most of the big manufacturers have made the trip to introduce electric vehicles or related vehicle projects.
Among the big announcements is a popular car jointly produced by Honda and Sony called Afeela. Announced for 2025, this sedan's design isn't contradictory, but it promises tech galore, starting with a PlayStation 5 console built into its guts. First of all, it will be equipped with Lidar and 45 cameras, enabling level 3 autonomous driving. Just like Mercedes does today On certain roads and under certain conditions in Germany.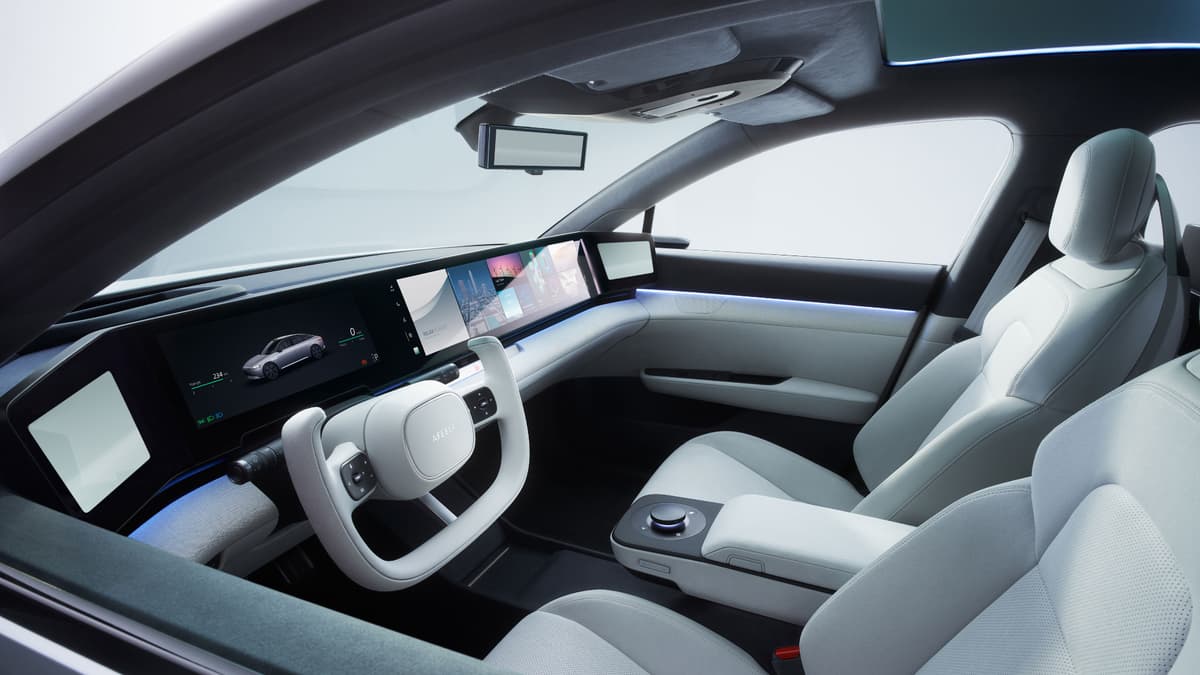 Another pleasant surprise, BMW introduced the technology to automatically change the color of its body. A total of 32 different colors are possible for his car.
Among other CES announcements, we find a very futuristic concept car from Peugeot called Inception, as well as a prototype of future electric pickups from RAM, the Stellantis brand.
Thinner screens…
This is a major trend marking the ever important show for the television sector. In addition to technologies that are ever thinner, stunning in terms of images and contrast – and increasingly expensive, manufacturers are now trying to get rid of the cables that pollute the living room landscape. Thus, LG introduced a large 4k screen that is completely devoid of any connector on the back. The trick is to have a remote control box that you plug in your internet box or console and send the data wirelessly to the TV. There remains the power cable, which cannot be lost and is hidden at the foot of the TV.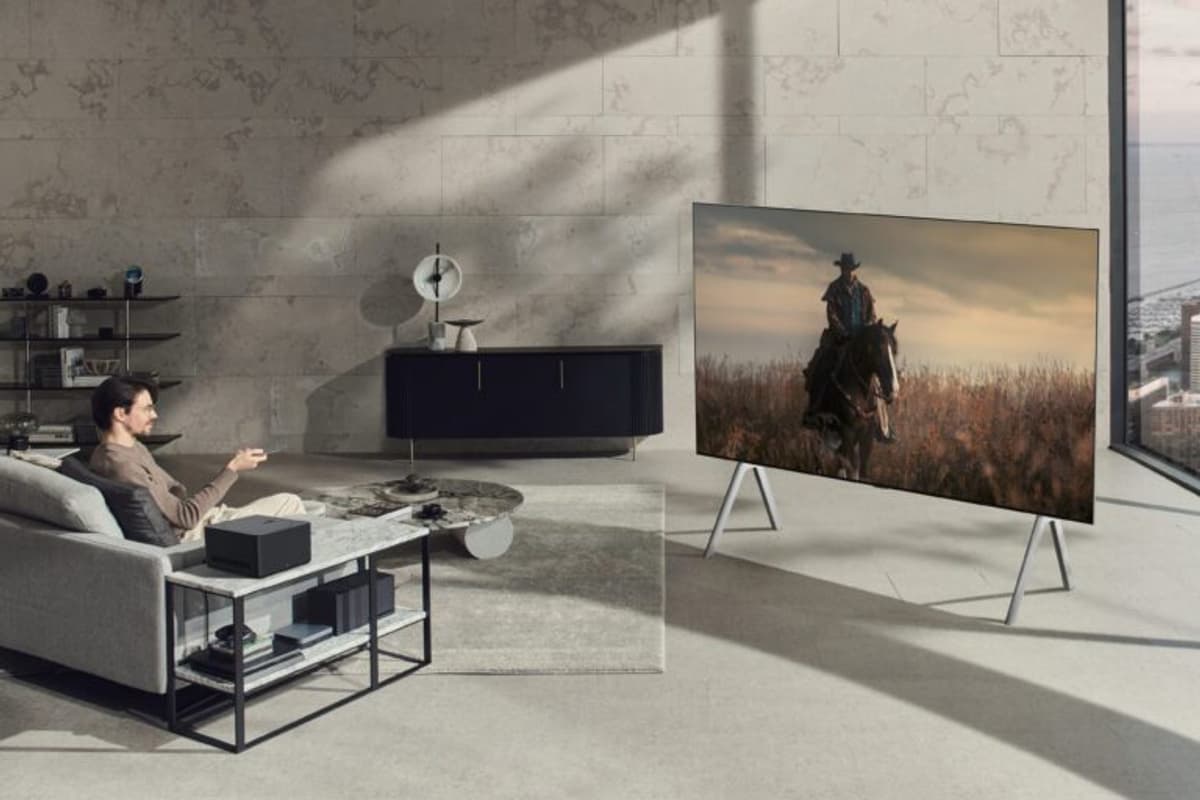 The American startup Displace caused a sensation by offering an impressive model entirely with batteries! So the screen can be transported (although it weighs 12 kg) and theoretically last a month at a walking speed of 6 hours a day before charging the 4 batteries.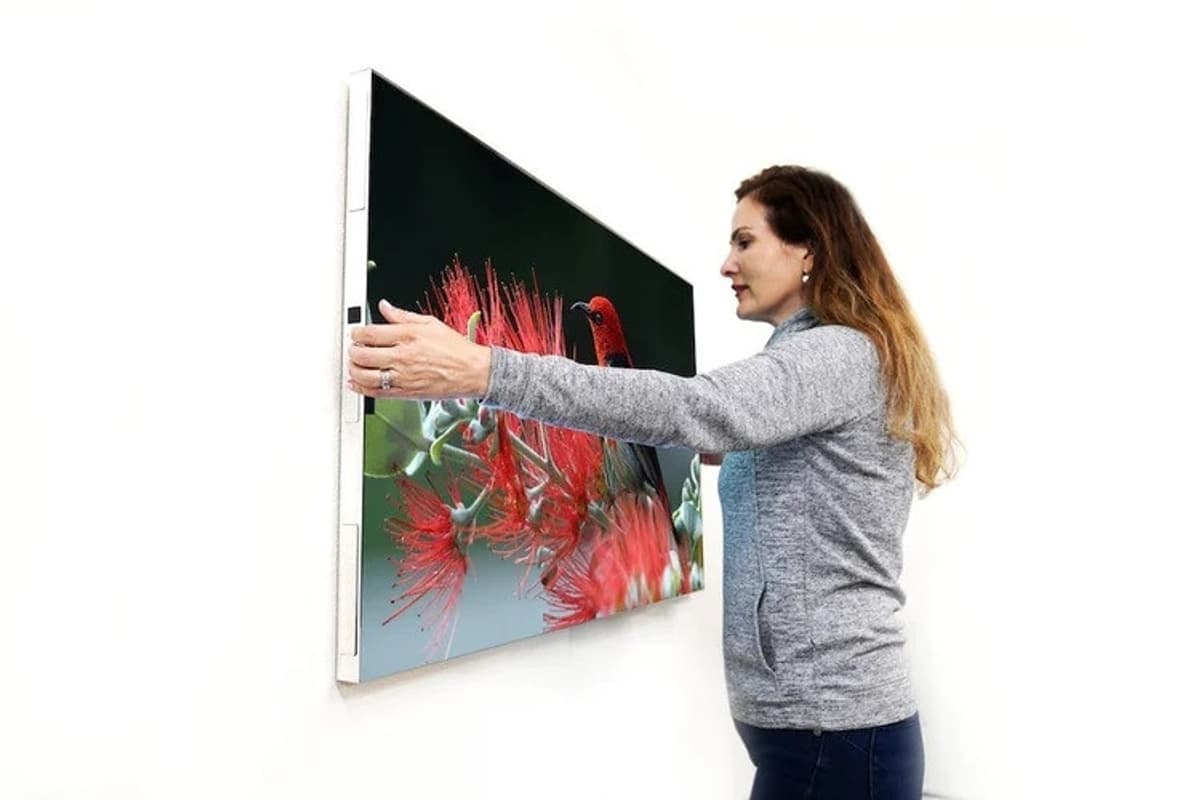 …and always more flexible
In more modest screens (smartphones or tablets), CES also shows color: if the foldable screen is no longer a novelty, Samsung introduced a stretchable screen, to make the screen a little bigger. Fold the screen before and after retracting it. The technology is still in the prototype stage.
Broadly Connected Health
Another major theme of the show remains health. And it was the French company Withings that did this event with a sensor for urine U-Scan analysis. By placing it in the container, it can provide a lot of information about health.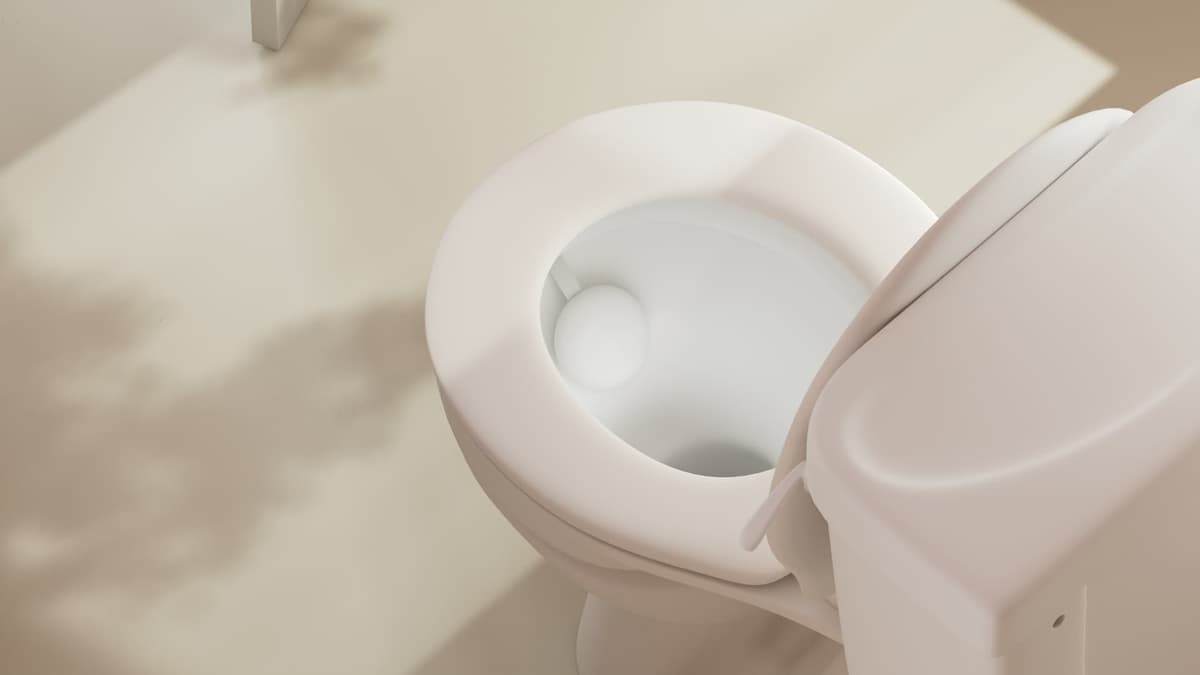 Another French startup, BHeart, offers a wristband to turn all watches into health trackers. Big advantage: it creates 100% autonomy using body heat or ambient light.
In turn, the South Korean company 10Minds introduced a new version of the Motion Pillow against snoring. It works by detecting disturbing sounds and uses inflatable pillows that turn the sleeper's head to the side to clear the airways and stop snoring.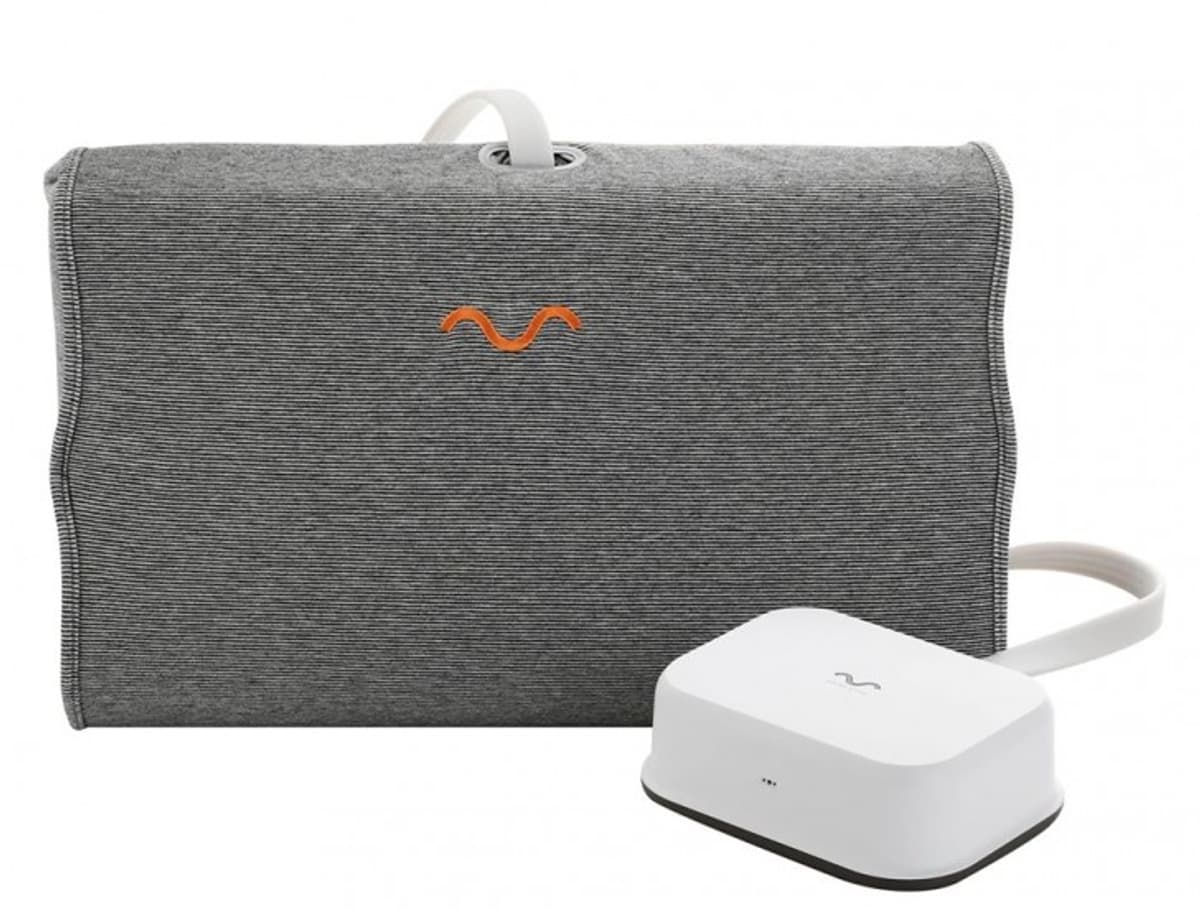 More ambitiously, Metz-based startup I-Virtual has developed Caducy, a technology called "photoplethysmography" that allows remote measurement of vital signs using a simple 30-second selfie video. The operation is very simple: thanks to this short sequence, Caducy can calculate six vital parameters, including heart rate, respiratory rate or blood pressure. The aim of this tool is to improve prevention and diagnosis and provide better home follow-up of patients with chronic diseases.
Always more accessibility
There was a small surprise from Sony. The brand unveiled at CES Leonardo, a PlayStation 5 controller for people with disabilities. The "Leonardo project for PlayStation 5" was developed in collaboration with disability experts, as well as concerned gamers, associations and game developers, explains Sony, which has yet to announce a release date or price.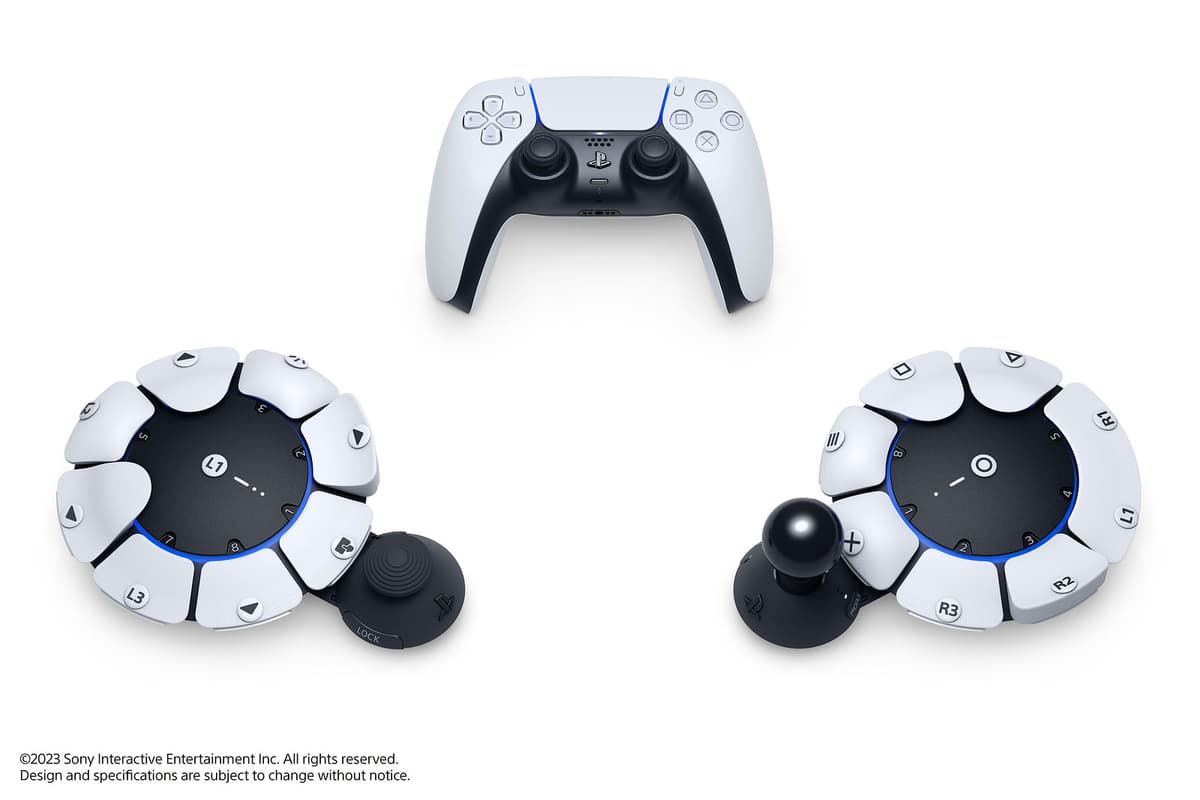 Still in accessibility, Tech&Co was able to test two smart wheelchairs. One of them, Scewo, had the particular advantage of being able to climb sidewalks, while Whill is an autonomous chair that avoids obstacles and makes trips on its own.
Thomas Le Roy Journalist BFM Business