Prehistoric Art – Conference Program 2023
Prehistoric art
A series of nine lectures on prehistory
Nice Archaeological Museum – Terra Amata website
Annual program
2023 cycle
As every year, the Museum of Terra Amata Prehistory organizes a thematic series of conferences on scientific culture with the support of CEPTA, friends of the museum. This year we chose to explore the wealth of prehistoric art.
2023 conference programs
Paleolithic art: a brief introduction
Wednesday, January 18, 2023 at 6:00 p.m.
Bertrand ROUSSEL (Doctor of Prehistory, Director of the Archaeological Museums of Nice)
This conference offers a general presentation of Palaeolithic Art, particularly based on examples from southern France.

Grimaldi Caves (Ventimiglia, Liguria, Italy): prehistoric period
Wednesday, February 8, 2023 at 6:00 p.m.
Elena ROSSONI-NOTTER (Director of the Museum of Prehistoric Anthropology of Monaco, founded by Prince Albert I, doctor of prehistory)
The Grimaldi or Balzi Rossi caves located in Ventimiglia form a number of important and world famous places; today it is the subject of international research. Hollows, shelters, and open-air sites reveal consistent and diverse traces of Paleolithic hunter-gatherers, the oldest of which dates back to 200,000 years ago in the Prince of Monaco cave. We will return to the long history of excavations and their key discoveries.
We will also be interested in the latest "comers" groupsHomo sapiens Authors of interesting funerary and artistic practices dating back 25,000 years. Tombs, Venuses, and engravings have indeed been uncovered; they tell us as much about the culture and know-how of our ancestors as they ask us.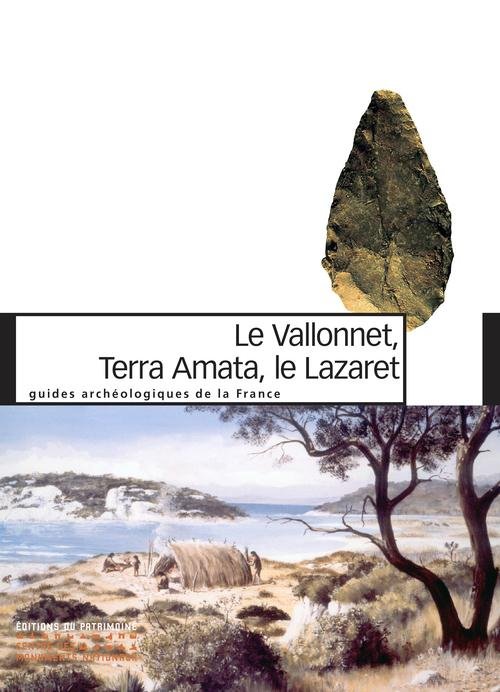 At the beginning of art: the Chauvet cave, the first great masterpiece of mankind
Wednesday, March 15, 2023 at 6:00 p.m.
Valérie MOLÈS (Ph.D. in Prehistory, Head of Education and Scientific Cultural Mediation at Grotte Chauvet 2)
In a deep cave in the Ardèche gorge, the first artists in human history painted a masterpiece. Discovered in 1994, the Chauvet cave is one of the oldest and most remarkable testimonies of Paleolithic parietal art (UNESCO in 2014). The void and its images are unique evidence to approach the symbolic thought of these prehistoric societies.
What the Chauvet cave tells us Homo sapiens 40,000 years ago and the modern appropriation of our parietal art through Chauvet 2?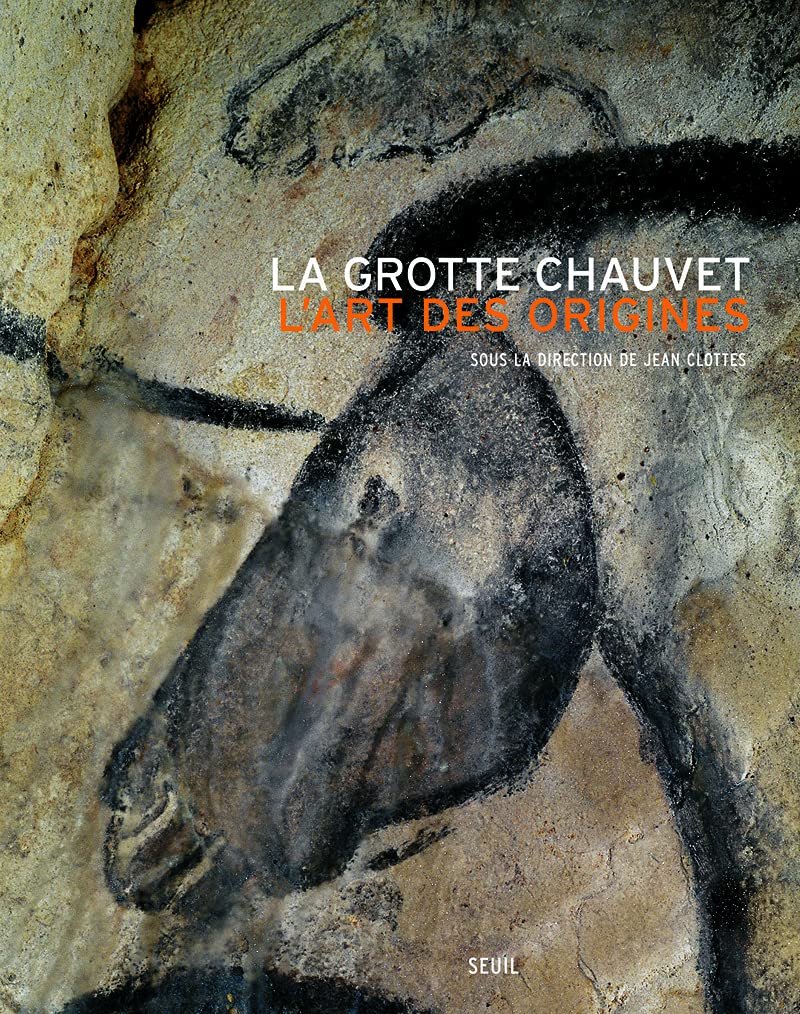 Kosker Cave, plunged into prehistoric times…
Wednesday, April 12, 2023 at 6:00 p.m.
Jacques COLLINA-GIRARD (geologist, prehistoric and scientific diver)
Through photographs taken in the Cosquer Cave, the lecturer will visit the cave, giving information on the archaeological and geological interests of this famous prehistoric ornate cave discovered in the Marseille River in the summer of 1991. Book signing sunken caveafter the conference.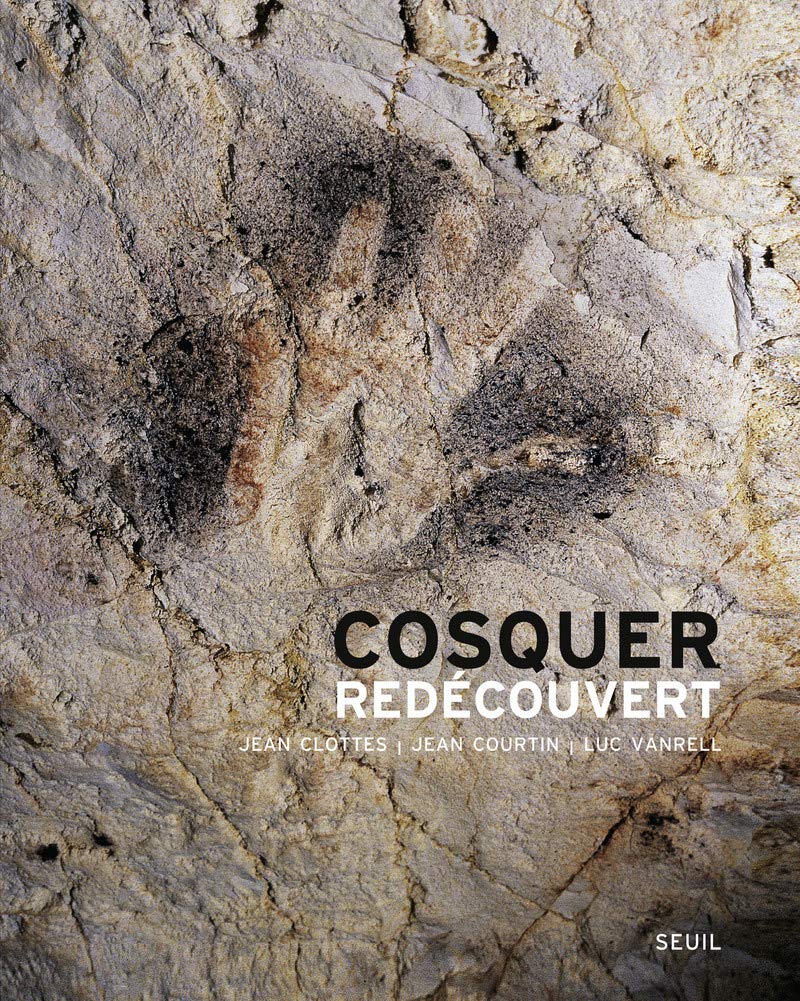 Images of women in the Paleolithic
Wednesday, May 3, 2023 at 6:00 p.m.
Annie COUTOR (CEPTA member)
In prehistoric times, for 20,000 years and over a large area stretching from the Atlantic Ocean to Siberia, women were more represented than men, which undoubtedly shows their importance at that time. After a necessarily limited catalog of these depictions of prehistoric women, a discussion of the interpretation of these images will be opened.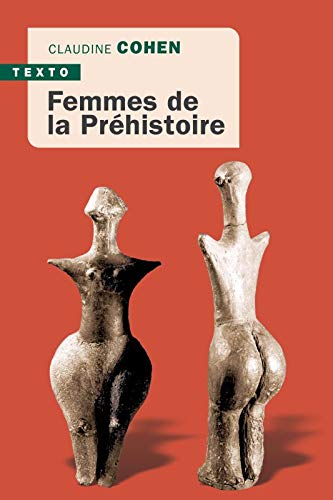 Cinema Prehistory
Wednesday, June 7, 2023 at 6:00 p.m.
Marc AZEMA (Ph.D. in Archaeology, member of the Chauvet scientific team (2001-2017), director-screenwriter of Passé Simple, director of RAN (Narbonnaise Archaeological Meetings)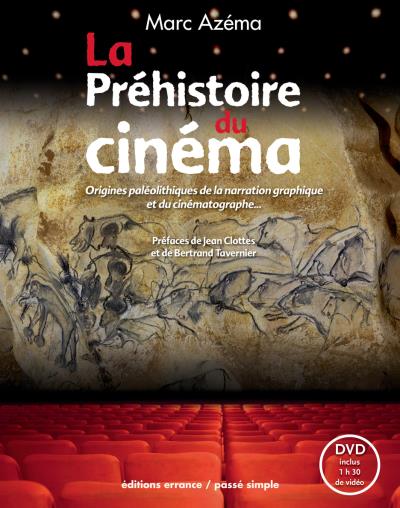 Man has "created his cinema" since its inception… Long before the brothers Edison and Lumiere, the walls of caves and objects decorated by Paleolithic artists show the implementation of graphic, technical and narrative processes characteristic of the real "prehistoric era". cinema". To explain his point, Marc Azéma invites the reader to accompany him through space and time. Marc Azéma will take you on a journey through different continents to the origins of art, ending with the first films of Georges Méliés or Windsor McKay. Prehistory in the semi-darkness of caves the invention envisioned by the people then becomes a reality on the screen of the projection rooms.
"Film archeology" is older than we think.
Signing of Marc Azéman's book "La préhistorire du cinema" at the end of the conference
Lascaux, model cave or cultural exception?
Wednesday, October 25, 2023 at 18:00 Romain PIGEAUD (Doctor of Prehistory – CNRS UMR 6566 "CReAAH" – CRAL / UMR 8566 EHESS/CNRS)
Romain Pigeaud is the author of Lascaux – History and Archeology of a Historic Jewel.
The cave of Lascaux has often served as a trap for prehistorians, who have built great theories from its walls. However, the exceptional nature of its scenery makes any attempt at generalization risky, to say the least. We will ask ourselves how Lascaux is an ornate cave like any other and why it remains unique in its kind.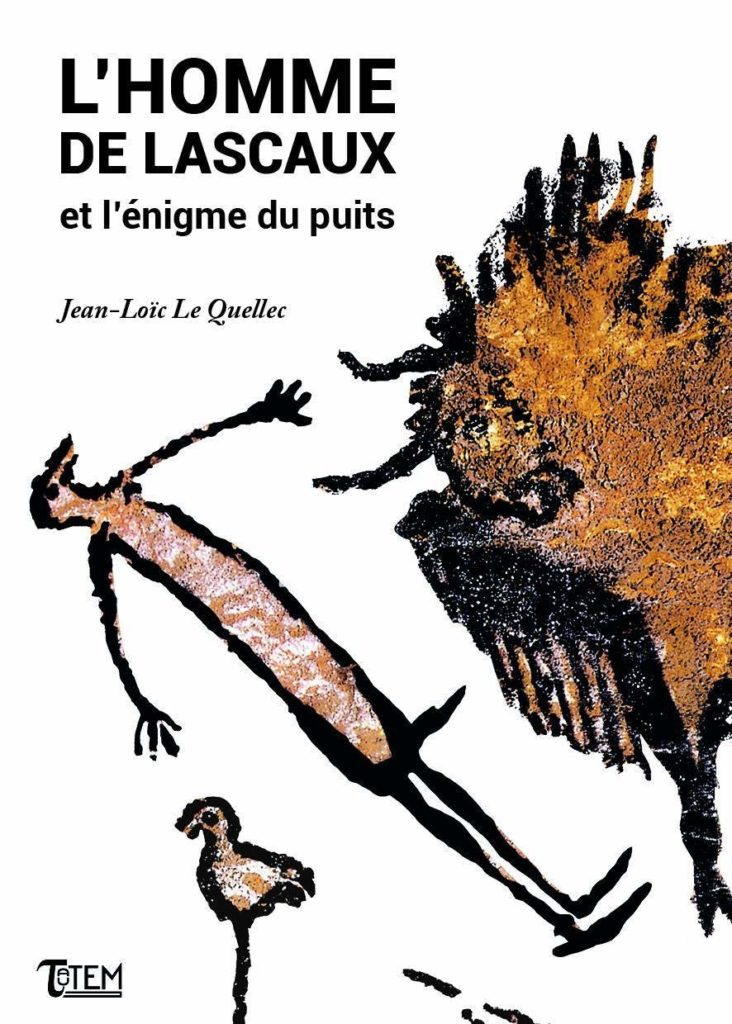 The Neolithic Idol in Graphic/Artistic Expressions of Southern France
Wednesday, November 15, 2022 at 6:00 p.m.
Philippe HAMEAU (Lecturer, University of Côte d'Azur)
Sculpture-menhirs carved on rock motifs known as "horseshoes" are a significant symbol of the idol Neolithic period. It is available on various category sites and maybe even before them.
Carved frieze of the Roc-aux-Sorciers (Vienna)
What do animals tell us?
Wednesday, December 13, 2023 at 6:00 p.m.
Patricia VALENSI (Ph.D. Prehistory)
The Poitou-Charentes region is home to a concentration of deposits rich in Palaeolithic art, several of which date back to the Magdalen period, and offers exceptional parietal and movable artefacts. These include Calvin's chair (Mouthiers), Marche cave (Lussac-les-Châteaux) and Roc-aux-Sorciers (Angles-sur-l'Anglin), especially famous for its sculptural friezes by Abri Bourdois. Middle Magdalenian. This relief frieze stretches more than 18 meters horizontally and combines several subjects such as bison, horses, "Venus" and mountain goats. One of the original features of the site is the presence of levels of dwellings of these Magdalenian artists at the foot of the carved shelters. The incredible amount of archaeological material discovered during the excavations of Suzanne St-Mathurin (AD 47-64) today allows us to better understand the daily life of these prehistoric artists. Thus, it is possible to study animals by making connections between the pictorial panels of the frieze and the fauna discovered in a very specific archaeological context. These analyzes highlight the complex relationships between the Magdalenians and each animal species and shed some light on the function of this exceptional site.
When
Conference period throughout the year from January to December 2023
How?
Free lectures
Within the limit of available seats