10 young creators in the spotlight at the Carrousel des Métiers d'Art and Création | Exhibition
12th edition Carousel of Arts and Creative ProfessionsIt will be organized by the Ile-de-France Chamber of Commerce and Crafts (CMA IDF). Carreau du Temple from Thursday December 1 to Sunday December 4 (Paris 3rd). For the first time, the Biennale will take over this emblematic space, located in the fashionable Haut Marais district, at the heart of contemporary creativity and the art of living in Paris. A meeting not to be missed…
On this occasion, you will be able to discover the work of around 130 artists from all over France, especially from France. 10 Young Talent Award winnersAwarded by CMA Île-de-France with the support of Métropole du Grand Paris.
Chosen from over 80 applications, these young artists are out of school or retraining will benefit from an elegant space at the heart of the show present and sell their works. Luthier, cabinet maker, wood turner, jeweler, cutter, glass blower or even upholsterer and decorator… guests of honor for this publication. Discover them without delay.


Paper lamps from Atelier Baroni
Presented by young Parisian designer Manon Baroni, Atelier Baroni presents its ethical and unique pendants. Why ethics? Each creation is made from recycled paper in art catalogs to give new life to materials that are too quickly thrown away. Atelier Baroni presents its first light collection called ""."MoonShell" and inspired Little Princeavailable in three sizes and customizable colors.

Atelier Baroni / Olivier Lechat
Find Atelier Baroni on their website
Instagram: @atelierbaroni


Chain jewelery from Beherit Jewellery
Have you ever seen chain jewelry? If the name instinctively reminds us of armor from the Middle Ages, the jewelry of Beherit Jewelery is anything but old-fashioned! Since March 2022, Carole Juillard has been making jewelry from this original material, stainless steel. Entirely handcrafted, his pieces are inspired by medieval times and gothic aesthetics.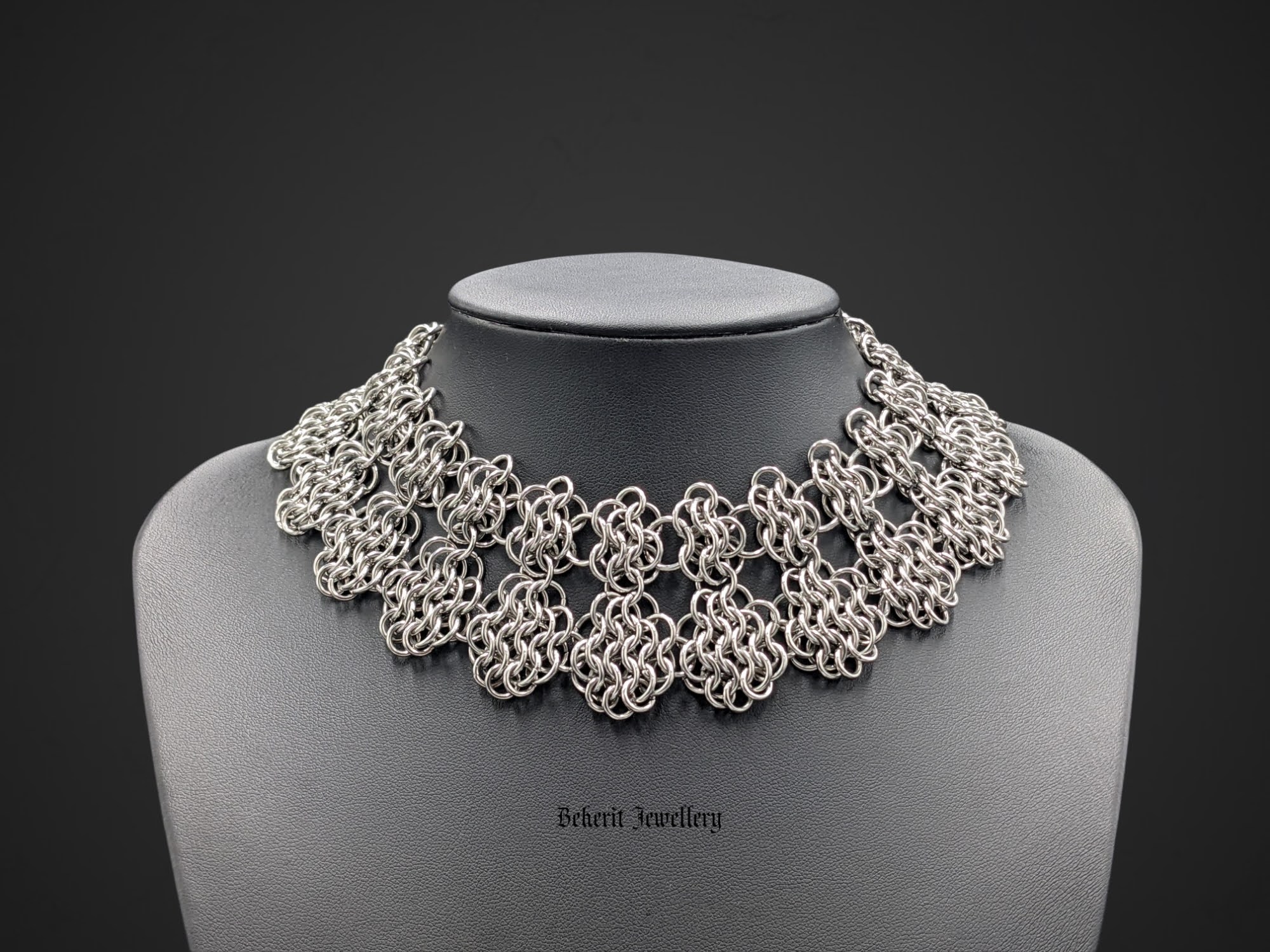 Beherit jewelry
Find Beherit Jewelery on their website
Instagram: @beheritjewellery


Capucine H's sustainable and responsible decorations
A graduate of the Haute École de Joaillerie de Paris, Capucine Huguet interned at the houses of Cartier. and Van Cleef & Arpels. In 2020, she created her own workshop in Suresnes, firmly focused on a sustainable and responsible approach: handmade, gold and silver, recycled jewelry. A portion of the profits is donated to Climeworks, a company working to reduce CO emissions2.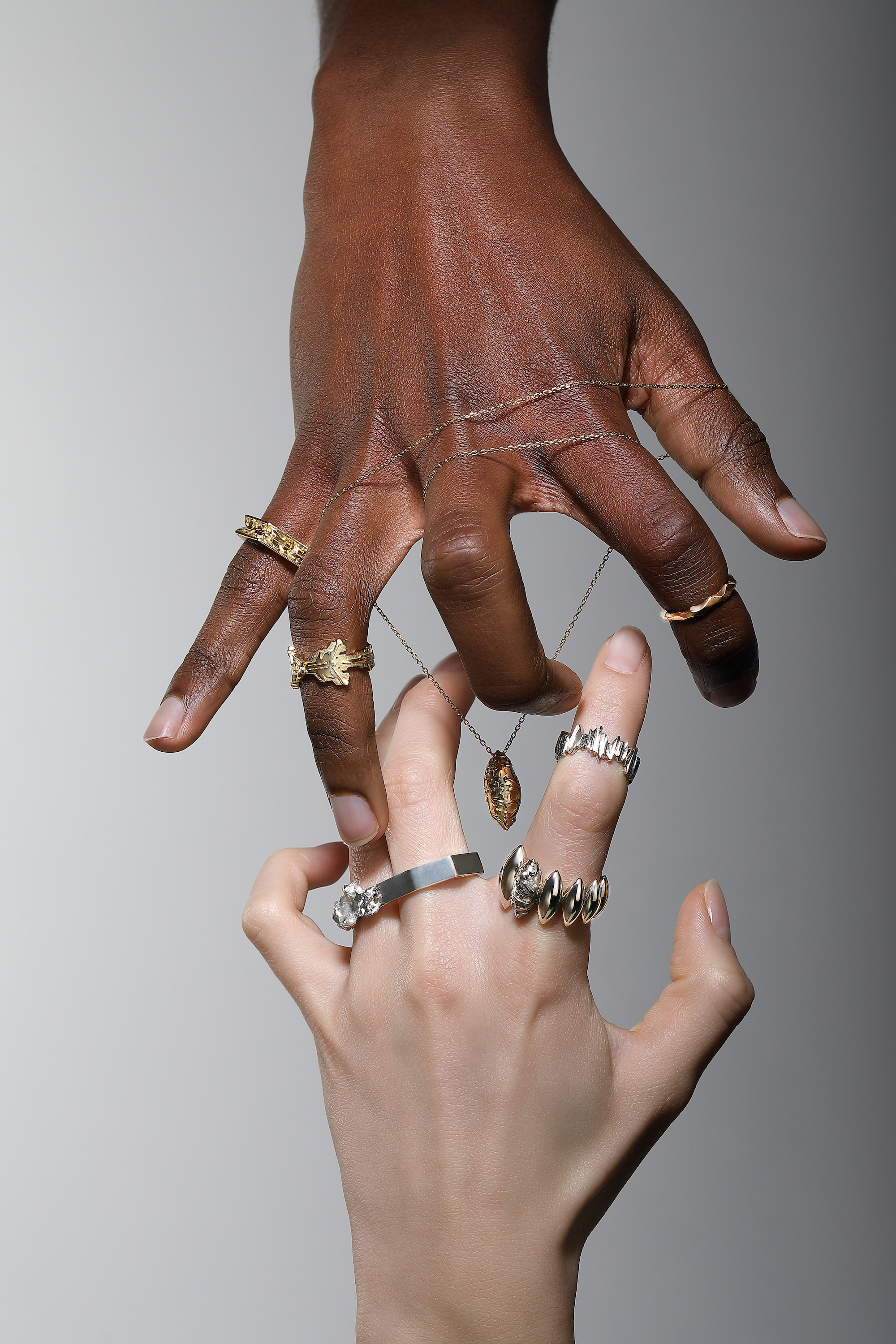 Capucine H. / Patrice Maurein
Find Capucine H on his website
Instagram: @capucine.h


Wooden objects from Ateliers Danneels Zafiro
If you are looking for beautiful wooden objects, go to Ateliers Danneels Zafiro. Designers and artisans Hugo Danneels and Julie Figueroa design tableware and decorative items from wood and burnt wood, locally and circularly produced in their Zafiro home workshop. Every stage of creation, from hand-harvesting the wood in the forest to the final touches, is the focus of special attention.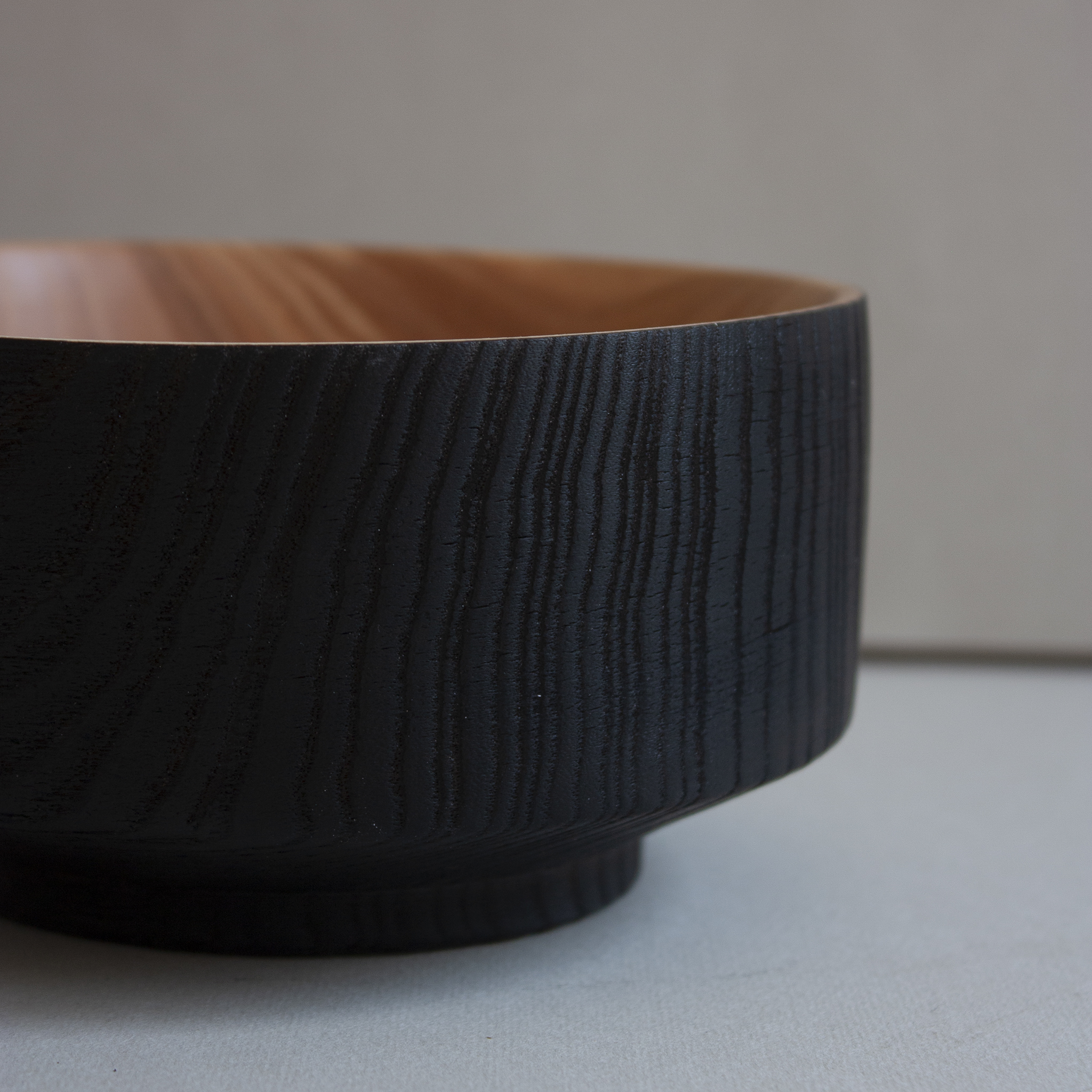 Danneels Sapphire
Find Danneels Zafiro Workshops on their website
Instagram: @danneels.zafiro


Upholstered furniture by Dywen Créations
From South Africa to Australia via Sri Lanka or the Dominican Republic, Wendy Letemplier is a great traveller. After studying at La Fabrique decoration school, he opened the workshop Dywen Créations in 2020. There, he designs unique tapestry seats inspired by his expeditions around the world. The designer also offers a traditional and modern bespoke restoration service for antique furniture.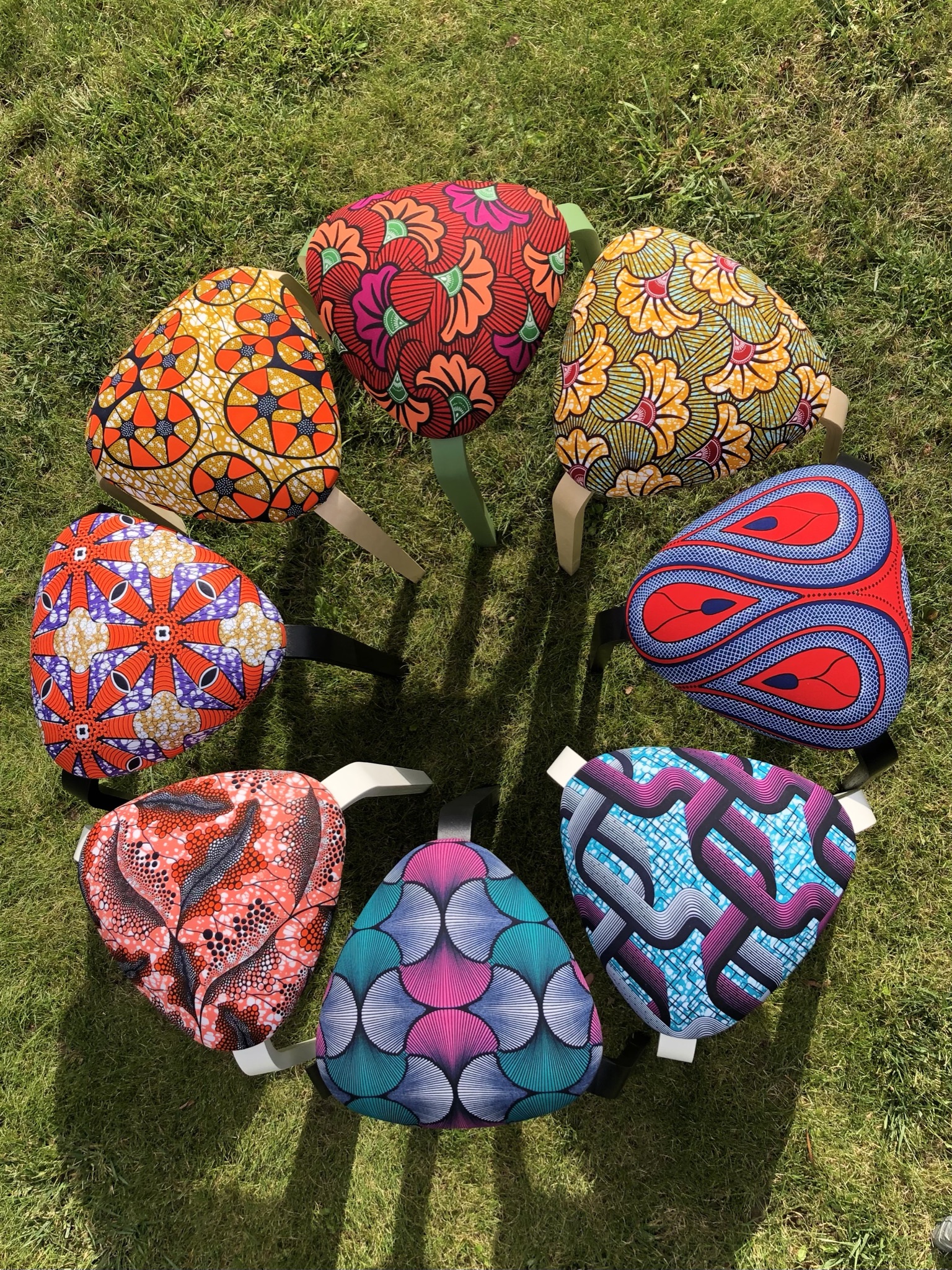 Dywen Creations / Wendy Letemplier
Find Dywen Créations on their website
Instagram: @wendy_letemplier


Forged knives of La Forge d'Aquilina
Between the ancient know-how of traditional forging and modern technologies, Theophile Philippot is a masterful creator of forged knives. It produces small series of utility, kitchen and folding knives from its workshop in the heart of the Chevreuse Valley. These high-quality tools, as aesthetic as they are technical, will quickly find their place of choice in your kitchen.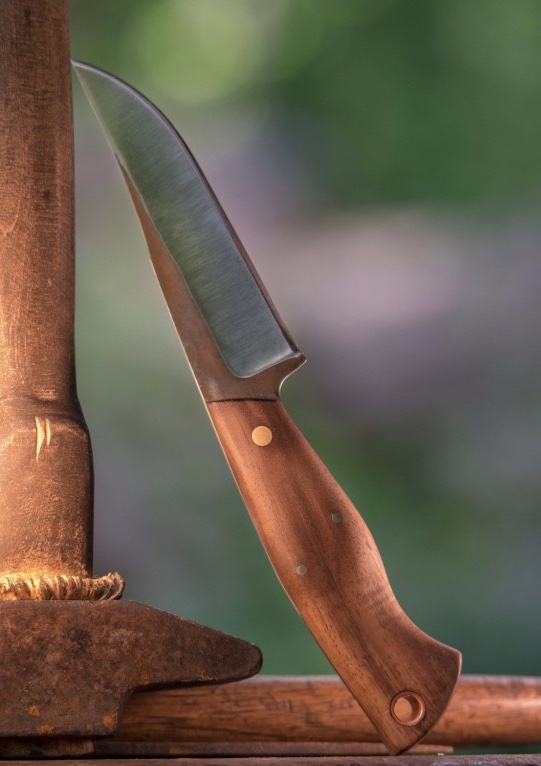 Aquilina's Forge – Camping Knife / Travel Studio
Find La Forge d'Aquilina on their website
Instagram: @theophilippot


Leather bags and accessories from Atelier Liena Odoutan
Welcome Liena Odoutan, leather goods maker and apprentice lithotherapist, for a surprising marriage between leather and stone. The designer handcrafts leather pieces, bags and key rings, bringing together her two passions and allowing her to carry stones in her everyday life.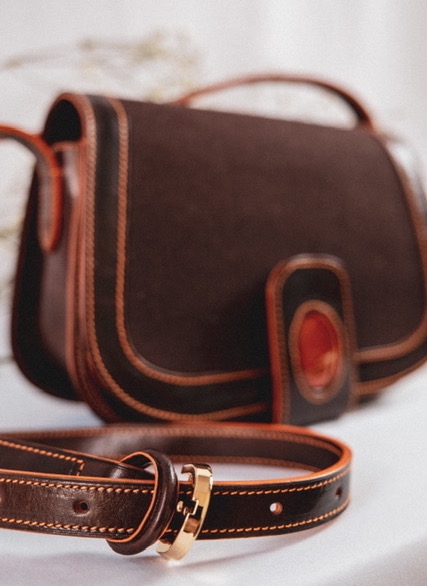 Liena Odoutan
Find Atelier Liena Odoutan on her website
Instagram: @lienaodoutan


Lusilut's stringed musical instruments
Studying at the famous violin school in Mirecourt, Lucile Sanders is passionate about music and instruments. Strings – violin, cello, viola, double bass specialist performs restoration, maintenance or repair work and builds instruments entirely by hand. He uses artisan techniques and traditional tools to decorate his instruments with unique paintings and carvings.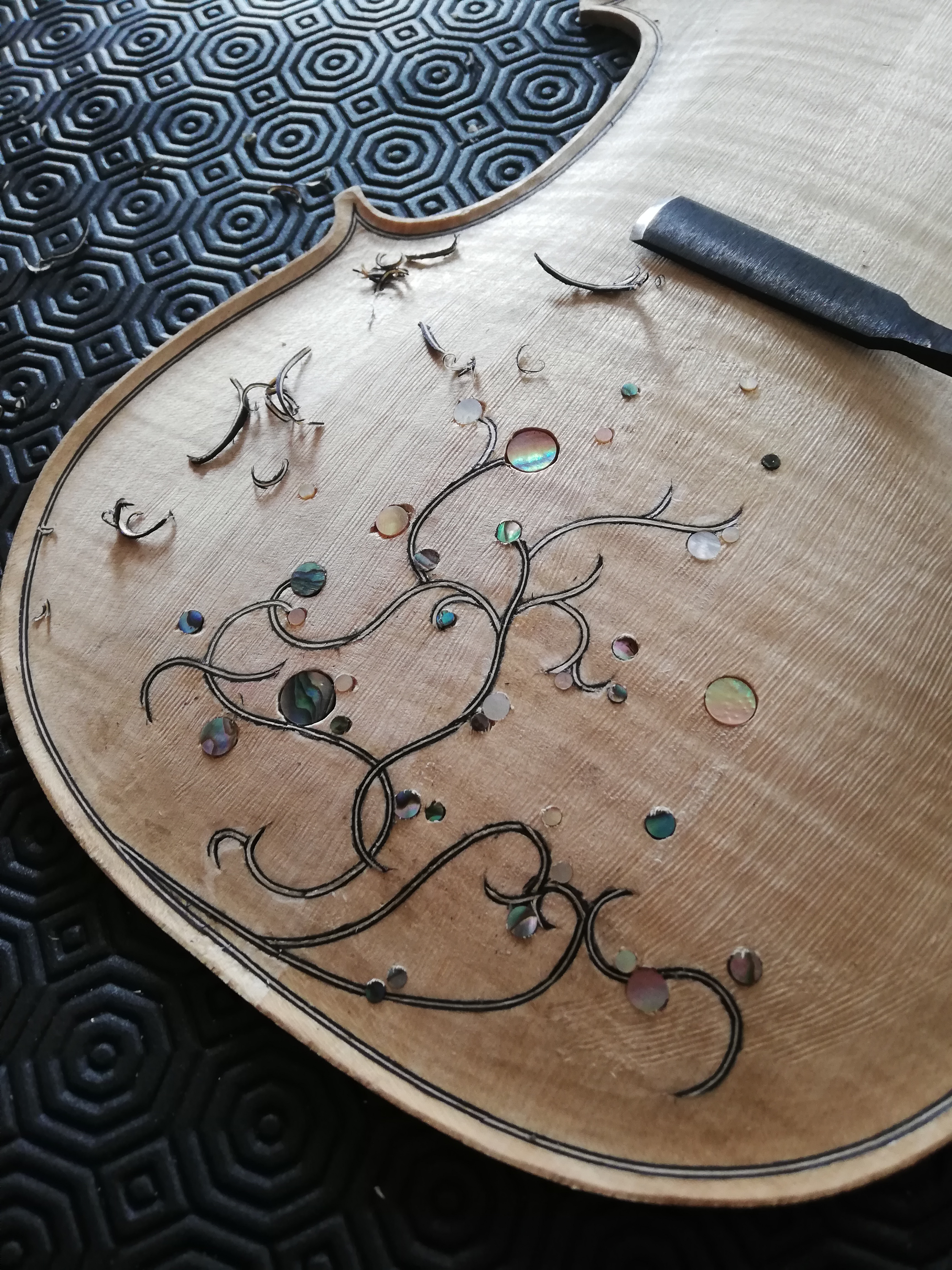 Luciluth / Lucile Sanders
Find Luciluth on her website
Instagram: @luciluth
Wooden furniture from Kumi Mobilier
After a career in marketing, Ken Schoellhammer founded Kumi Mobilier, creating Japanese-inspired wooden furniture. Crafted using traditional and modern inlay techniques, solid wood furniture reflects aesthetics and lines that have a delicate balance. Functionality and aesthetics embody all the works of the workshop, reflecting Japanese design and culture.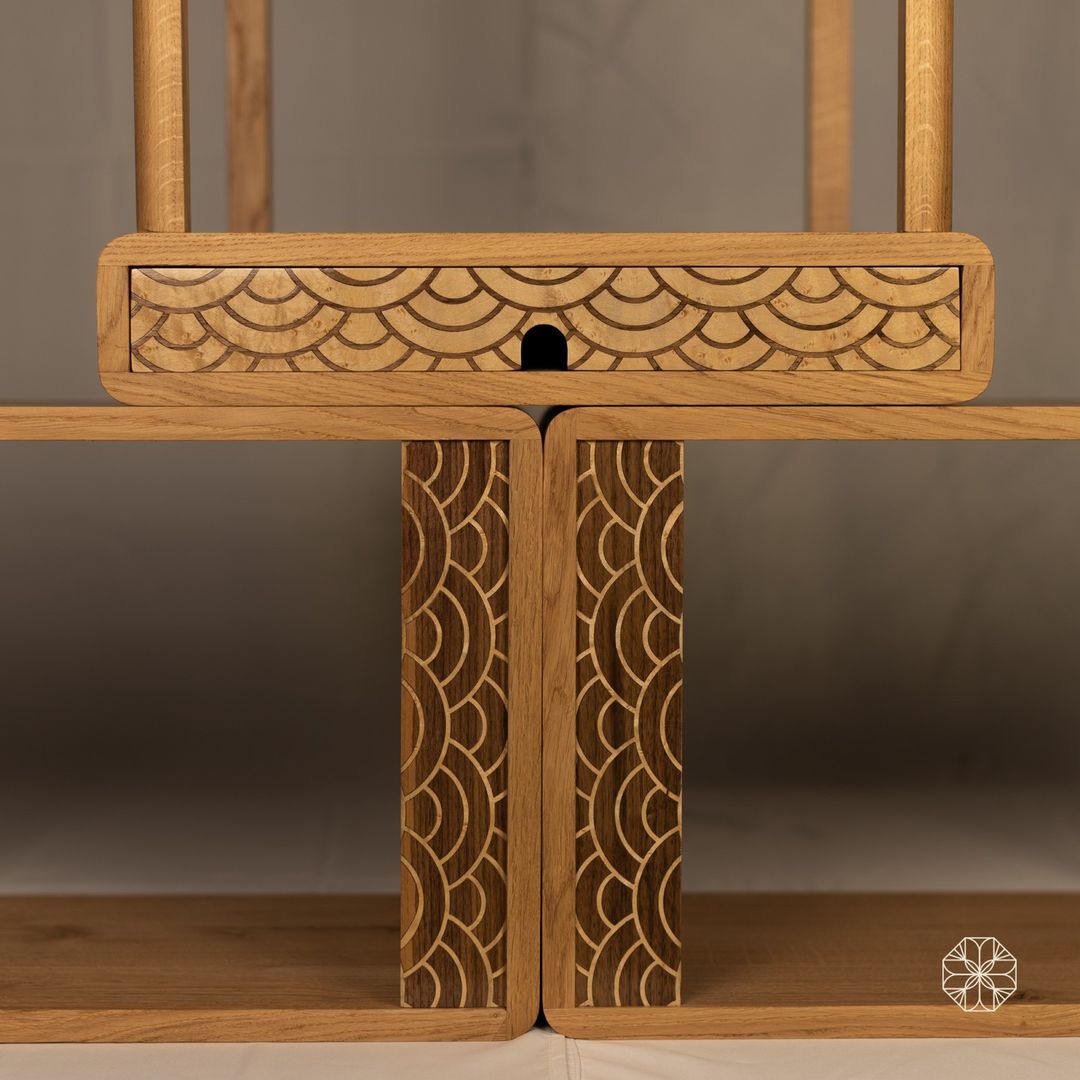 Instagram: Kumi Furniture
Find Kumi Mobilier on their website
Instagram: @kumi.mobilier


Blown glassware from Atelier Stokowski
For nearly 10 years, Victor Stokowski trained with many French and international artists, exploring glass techniques and the history of this material, from the Venetian Renaissance to modern art. He and his two brothers now offer hand-shaped and wheel-engraved cane-blown glass lamps, vases and decorative objects in their workshop. Each of their unique pieces combines light, lines and materials.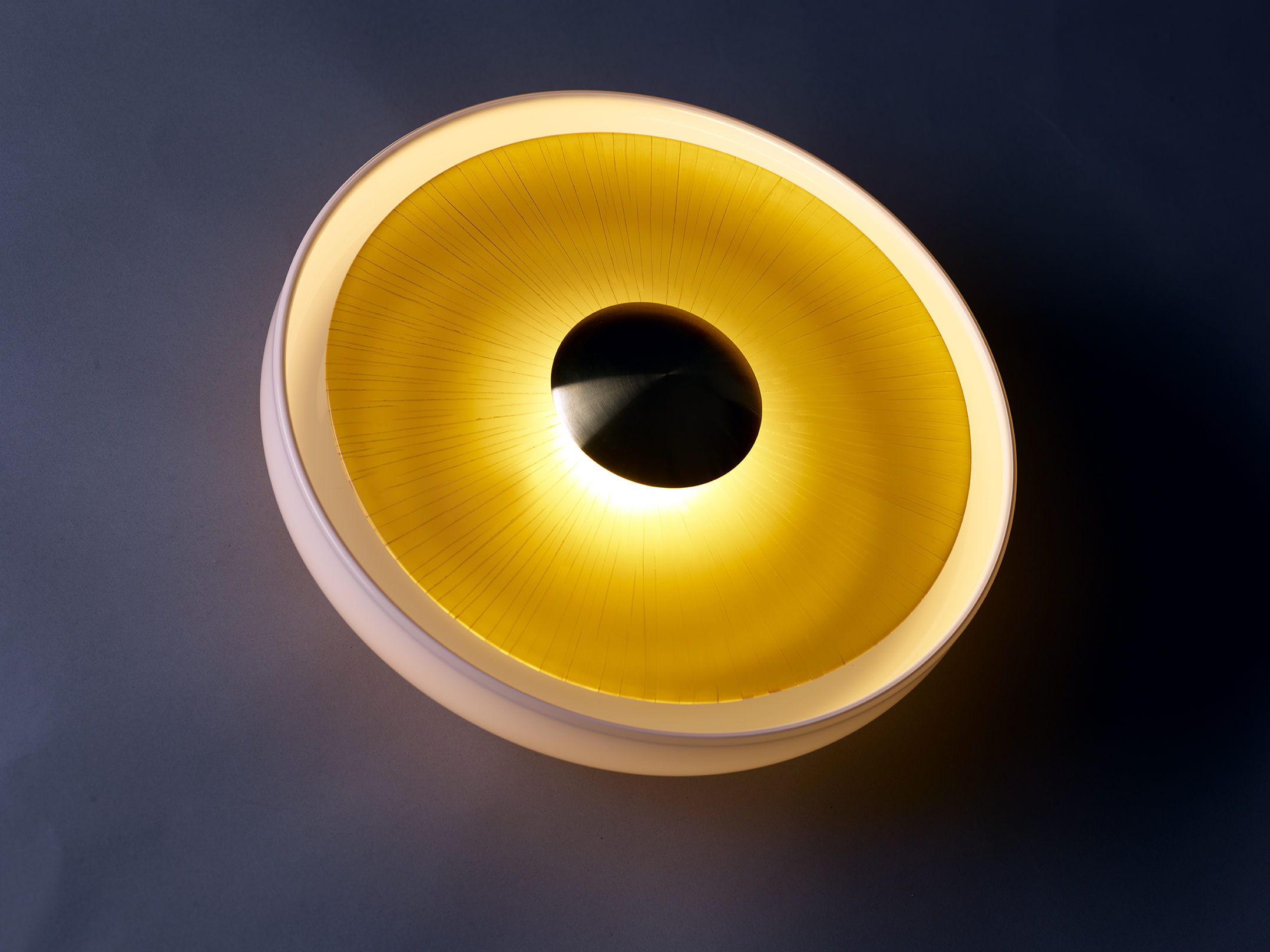 Stokowski workshop © Azambre Benjamin
Find Atelier Stokowski on their website
Instagram: @atelier.stokowski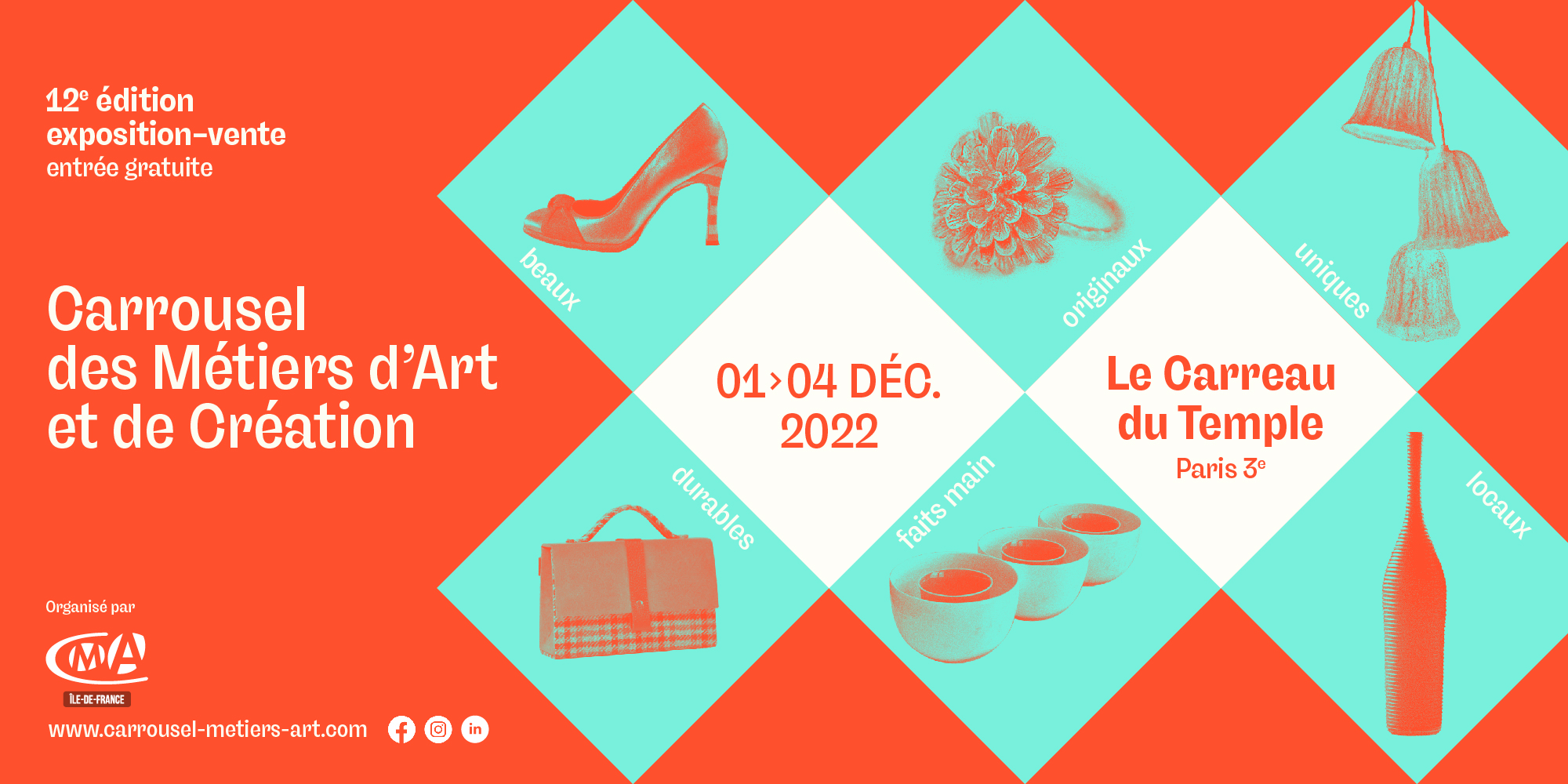 Carousel of Arts and Creative Professions
Temple tile
4, Rue Eugène-Spuller – 3rd
This kind. : 01 83 81 93 30
Thursday, December 1 from 14:00 to 21:00; vFriday, December 2 and Saturday, December 3 from 10:00 a.m. to 9:00 p.m.Sunday, December 4 from 10:00 a.m. to 7:00 p.m.
Free entry during online registration
More information on the website