Salon Cousu de Fil Rouge: Weaving, a magnificent art at the Rotonde in Thaon-les-Vosges
November 21, 2022 Francois Fontanelle
Craftsmen show off their know-how at CMA Vosges' Salon Cousu de Fil Rouge at the Rotonde in Thaon-les-Vosges.
© CMA Vosges
Three criteria must be met to apply Métier d'Art. First: change the material (as a result of old or new) by applying complex know-how. Second: to produce unique objects or in small series. Third: the artistic character of these objects. The Cousu de fil rouge show adds a fourth: textiles. Meeting textile and fashion artisans at the Rotonde in Thaon-les-Vosges from November 25 to 27.
Textiles and the Vosges have a shared history dating back to the 13th century, so it was only natural that the Vosges Chamber of Commerce and Crafts chose this area of ​​excellence to showcase the work of 65 artisans. He settled in Grand Est and France.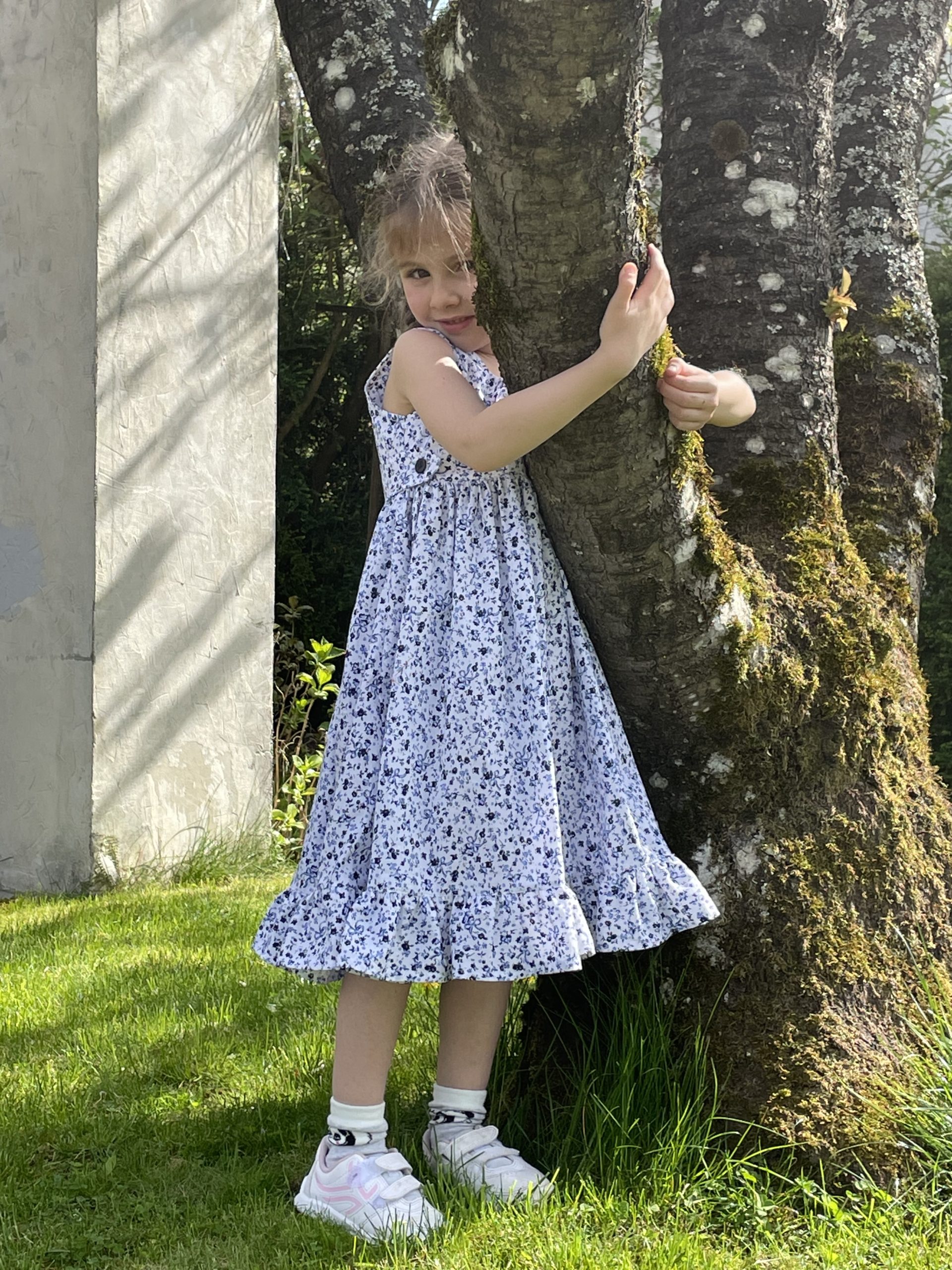 "To the pleasure of the ladies"
An invention of the Second Empire, Parisian department stores still reflect the highest level of fashion today. In his 1883 novel, Zola attempted to describe the exuberance of lace, embellishments, frills, jewels, hats, feathers, and pearls displayed under giant domes. For this 6th edition, it is this atmosphere that will be recreated in the Rotonde to present and sell the work of artisans in four spaces dedicated to fashion accessories, clothing, decoration, canvas home, art and textile sculptures.
It should be noted that this year the show hosts an evening wear designer: Marie-Noëlle Kreutz, MarieKLingerie.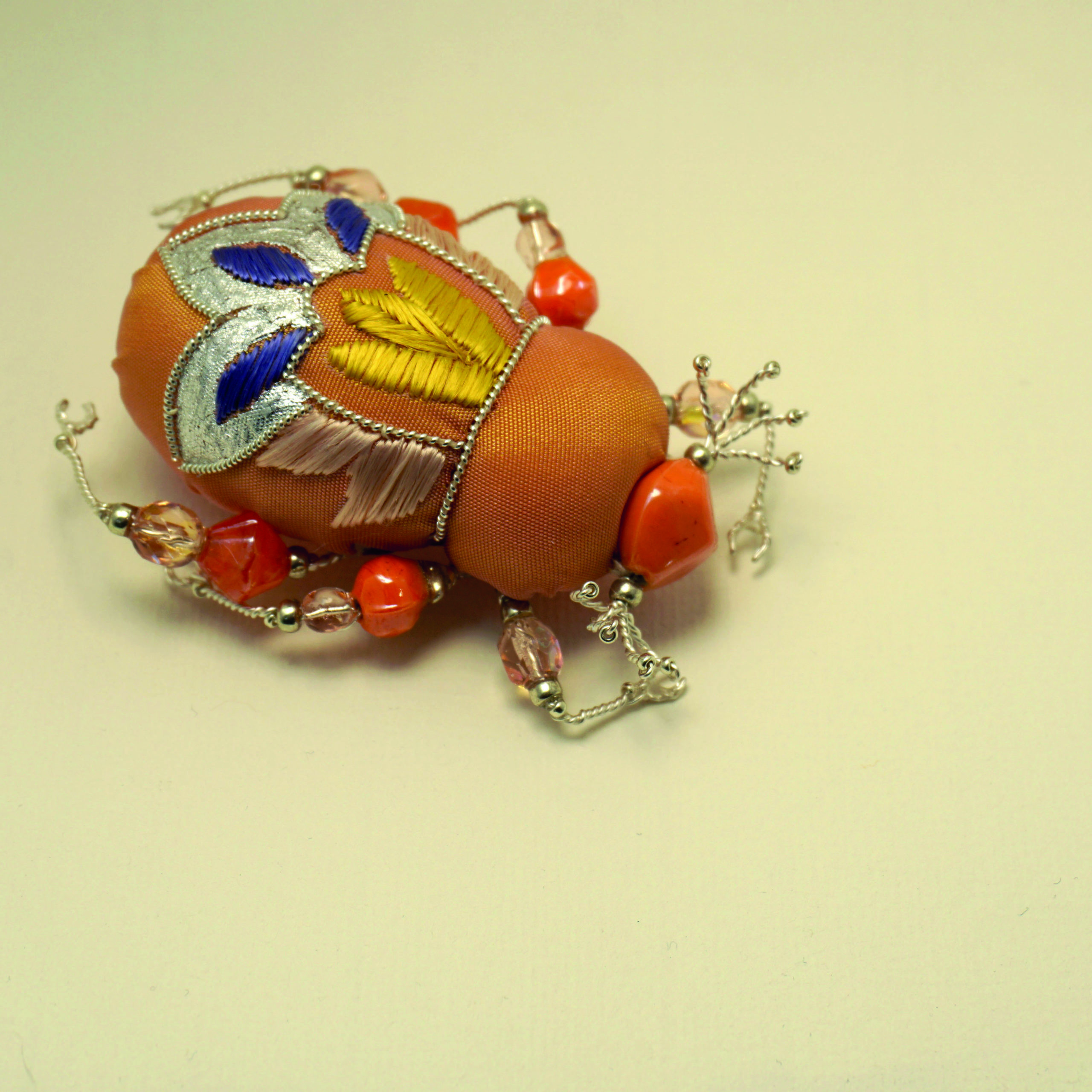 Art, time and matter
To discover arts and crafts is to immerse yourself in another dimension. The possibility of an artistic approach to textile art. Very small series, one-of-a-kind pieces, designer clothes, jewelry, at the end of intense artistic and technical research and meticulous execution – pearl by pearl, point by point, touch – there are many opportunities to break these creations. the consumerism of the environment by acquiring a unique and valuable object, jewelry or clothing (time is important and probably more expensive than noble materials), but we will keep it for a long time and always find it with the same taste.
Artistic craft, a source and support for creativity, takes textiles to transcend textiles and take them beyond their original functionality. In the Salle des Merveilles (a space with a particularly neat stage) you will discover, among other things, the precious sculptures of Maia Amiel, the artistic works of Corinne Kleck's imagination or even her amazing livestock. Olivia Ferrand.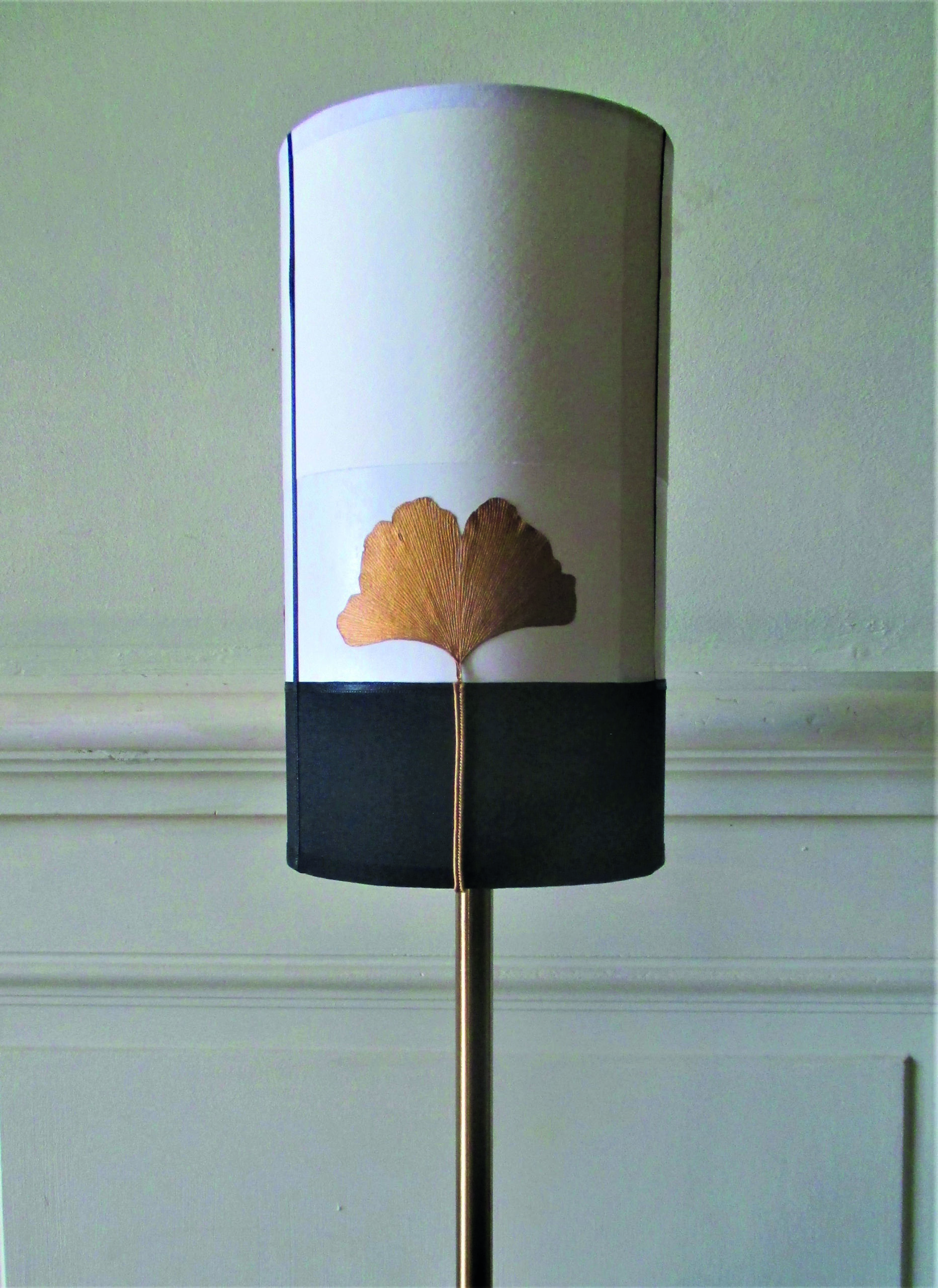 Innovative field
Craftsmanship is not frozen in time. Paris-based Angélique Zrak – as one of the last trimmers to continue to develop this technique – continues to carry on the know-how of her ancestors, evolves in modern times and is an inexhaustible source of innovation. Creators who focus on sustainable development challenge themselves. They invent techniques and turn to materials that are surprising but very relevant today. Upcycling, reuse, diversion, recovery, no textile restrictions. Maïa Menrel, who created the velvet technique using scrap materials used by large local textile companies, Tilko, is a perfect illustration of this young generation working to invent new know-how and applications.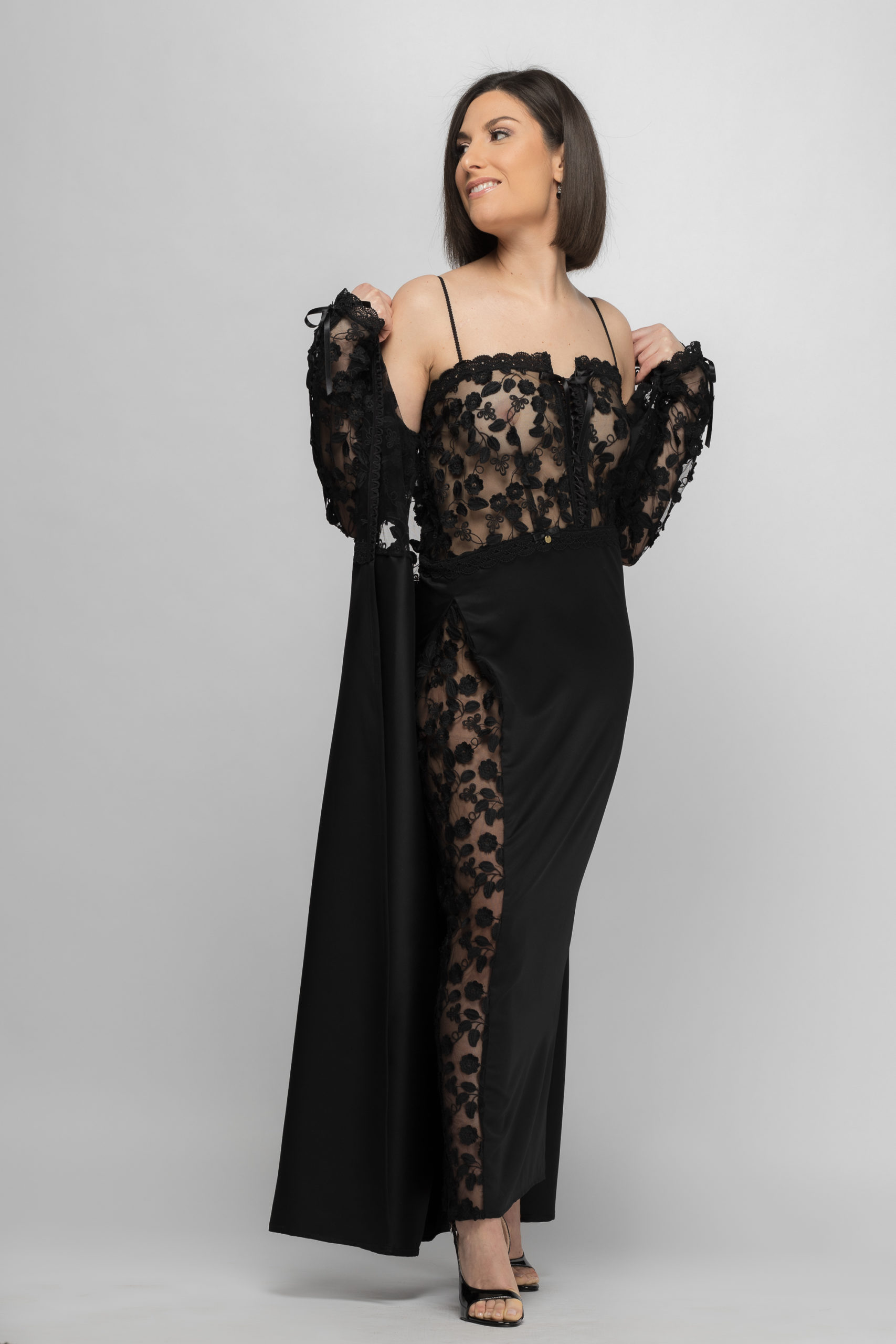 A very feminine world
But a world where women are giving back. After a long period of exclusion from art schools and relegation to textiles and fashion, women have moved away from these professions. Today, they are reinvesting them, showing great creative power and conveying powerful messages and innovative ideas through these soft, intimate and personal materials.
Cousu de Fil Rouge Living Room
Friday, November 25, from 2:00 p.m. to 7:00 p.m.
Saturday, November 26, 10:00 a.m. to 6:30 p.m.
Sunday, November 27, 10:00 a.m. to 5:30 p.m.
Rotunda – Thaon-les-Vosges
Admission: €5 (free for children under 16)
Information and full program at www.cma-vosges.fr