Best deals on iPhone, AirPods, MacBook, Apple Watch and more
This year, Black Friday takes place on November 25. However, many e-commerce sites are offering exciting promotions from the Monday after Black Friday, which happens a week before, to Cyber ​​Friday. On this occasion, iPhone, Apple Watch, Airpods and MacBook are offered at affordable prices. Here's a roundup of the best Apple deals throughout Black Friday 2022.
Black Friday 2022: Roundup of the best deals on Apple products
Black Friday is back and continues with Black Week and Cyber ​​Monday from November 18-28, 2022. This is an opportunity to buy cheaper Apple products just before the end of the year holidays. Here are the best deals on iPhone, Apple Watch, Airpods, MacBooks and all other Apple branded products.
The best Apple deals for Black Friday
MacBook Air 13" M1 for €998.50 instead of €1149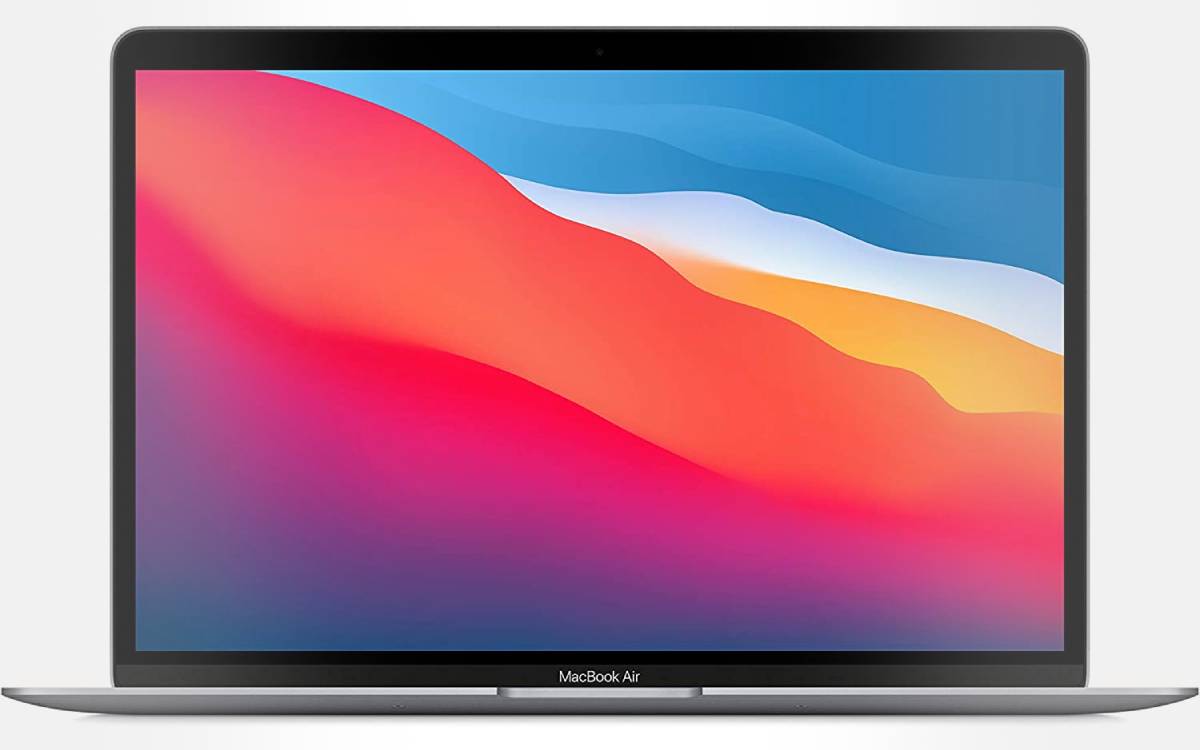 The 13-inch MacBook Air with 8GB of RAM and a 256GB SSD hard drive is currently discounted on Amazon. Normally priced at €1,149, it's on sale for under €1,000 during Black Friday, which runs until November 28. Launched at €998.50, the 13-inch MacBook Air benefits from a nice discount of €150.
Apple released the MacBook Air M2 this year, a slightly more powerful version of the M1, but also more expensive. The MacBook Air M1 remains a powerful model that offers excellent value for money.
iPhone 11 64GB and 128GB for €499 instead of €529
With the arrival of the all-new iPhone 14 in September, the iPhone collection has grown. However, the iPhone 11 remains a very good smartphone in 2022. If you want to buy an Apple smartphone without breaking the bank, Black Friday is the perfect opportunity to take advantage of promotional offers.
On this occasion, the iPhone 11 64 GB version has dropped below 500 euros. Fnac thus shows it at 499 euros. Similarly, the 128GB version goes from €599 to €569. Darty shows the same suggestion.
The iPhone 11 was offered for 899 euros when it was released. Equipped with 2 rear sensors with 12 Mpx each opening at f / 2.4 for ultra wide angle and f / 1.8 for wide angle, the iPhone 11 still takes great photos. It is a well-balanced smartphone with Apple A13 SoC, 4GB of RAM and an energy-efficient 6.1-inch LCD panel that can reach 17 hours of battery life.
Also a must read : The best iPhone, which Apple model to buy?
Apple Watch SE 2021 for €269 instead of €299 for the Silver/Abyss Blue version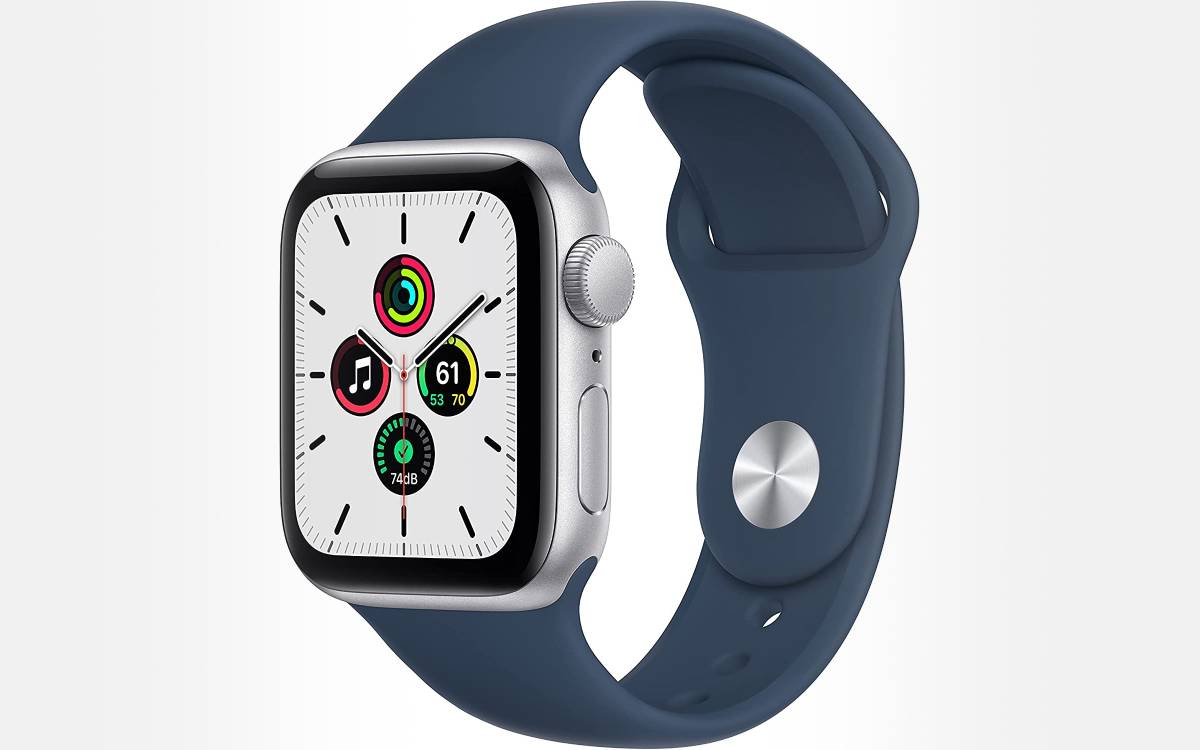 The Apple Watch SE 40mm, which normally retails for €299, is down to €269 on Amazon for Black Friday 2022. You therefore benefit from a €40 discount.
The Apple Watch SE 2021 model running WatchOS 4 has a Retina OLED LTPO display with a resolution of 324 x 394 pixels. Among the watch's advanced features, you'll find fitness and health monitoring. You can track your heart rate, get information about your sleep, or use your Apple Watch as a remote viewfinder for your camera.
Water resistant to a depth of 50 meters, the Apple Watch SE 2021 offers a good autonomy of up to 18 hours. It is an ideal companion for sports use in all conditions.
Also readt: Our test on the Apple Watch SE
iPhone 14 from €879 instead of €1019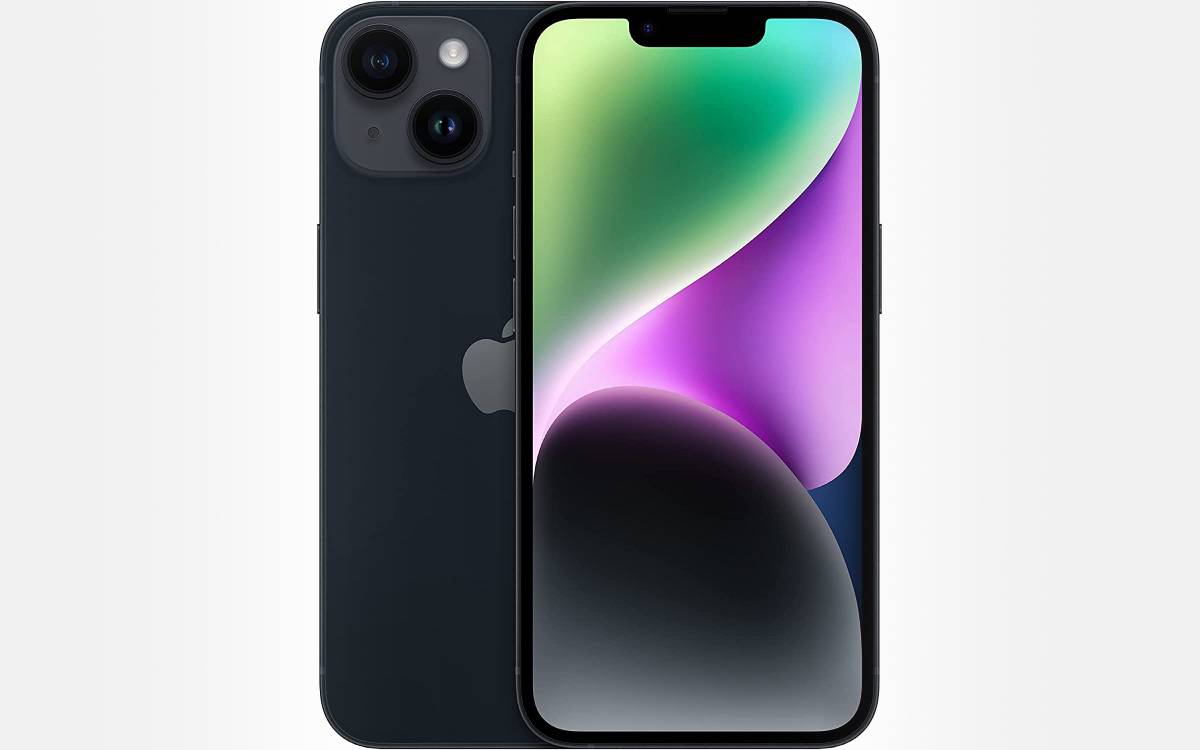 The new iPhone 14 was only released a few years ago, but it's already on sale on Sosh for Black Friday. Combine the €40 emergency discount valid from November 15th to the 30th with a €100 shopping bonus for your old phone at Click and Collect, and you get the iPhone 14 for just €879 instead of €1019 for its 128GB version. ,
Launched on September 16, 2022, the iPhone 14 features a 6.1-inch Super Retina XDR OLED display. Powered by A15 Bionic processor and 6GB of RAM, it is a powerful and smooth smartphone. It is equipped with 2 rear sensors, 12 MP wide-angle (f/1.5) and ultra-wide-angle 12 MP (f/2.4), as well as a 12 MP wide-angle (f/1.9) front camera. the new Apple smartphone is compact and pleasant for everyday use.
With IP68 certification, iPhone 14 is dust resistant and can be submerged up to 6 meters deep for 30 minutes. With a 3279 mAh battery that allows you to continue the day without any problems, the Apple smartphone is at a good average level compared to the competition.
The 128GB version is currently selling for €879, the 256GB version for €1,009 instead of €1,149, and the 512GB version for €1,369.
Also a must read : Our iPhone 14 test
Blue iPhone 14 + AirPods 2 Bundle for €999 instead of €1,159.99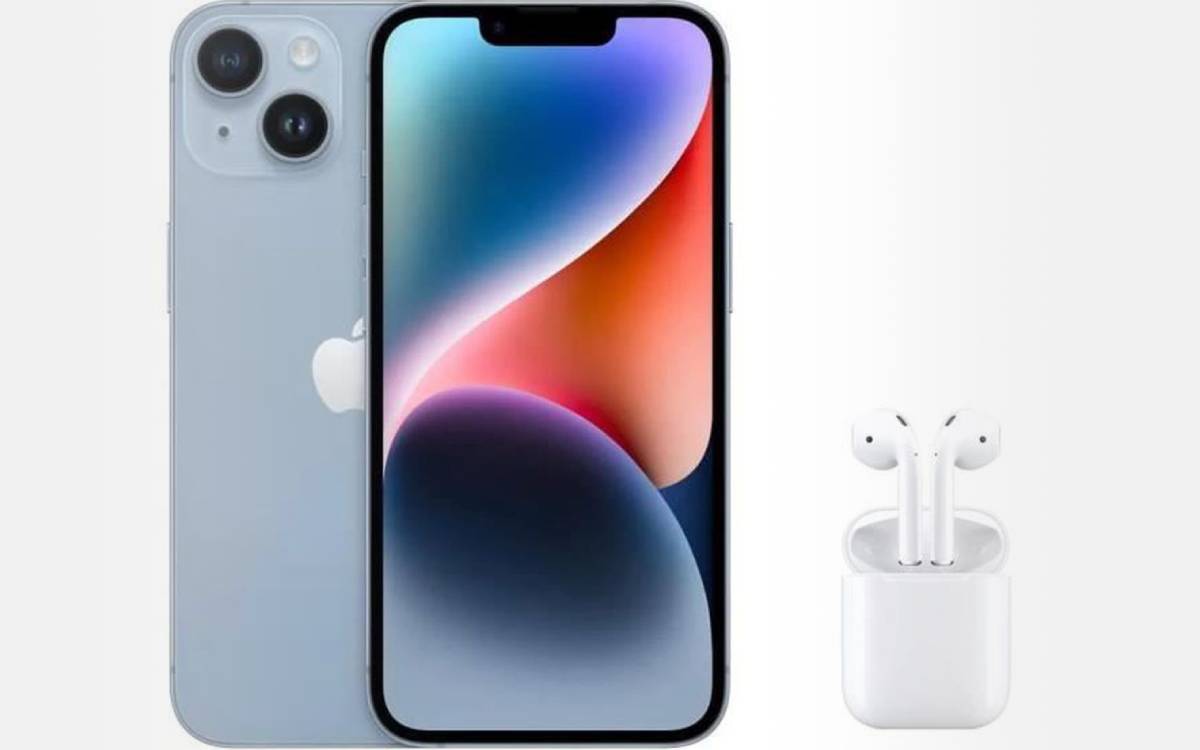 Cdiscount is also offering an attractive offer on iPhone 14. The e-commerce site is indeed showcasing a new smartphone bundle from Apple with AirPods 2 for just €999. This bundle is cheaper than the iPhone 14 alone, which normally costs 1019 euros!
AirPods 2 are still good wireless headphones today. Equipped with Bluetooth True wireless communication, they were offered at €229 at launch. Compatible with Siri voice commands, these in-ear headphones have up to 5 hours of listening time and 3 hours of talking time. With their charging case, their autonomy can reach the day without problems.
According to him, iPhone 14 is the newest of the family of Apple smartphones. Equipped with a 6.1-inch Super Retina XDR OLED screen, it has an A15 Bionic chip and 6 GB of RAM. With 2 12 MP sensors, a wide angle with a focal length of f/1.5 and an ultra wide angle with a focal length of f/2.4, iPhone 14 captures beautiful images day and night. It's compact, fluid, and dust and water resistant to a depth of 6 meters.
Priced at just €999, this package is an opportunity to treat yourself before the end of the year celebrations.
Access all Black Friday deals
We've picked the best deals for the Black Friday period, which runs from Black Week to Cyber ​​Monday.