Maskbook, the environmental art project of Change Art 21, is in Egypt for COP27
Like every year since 2015 The Art of Change 21 It claims its place of honor at COP27. With Maskbook, project of a global non-profit organization, The Art of Change 21vPromoting environmental art during COP27 in Sharm El SheikhUntil November 18, 2022.
Nature and climate change are not new subjects for art. However, in at least the last three decades, artists have become increasingly interested in the issue of climate change. Combining art, design and climate change awareness, Art of Change 21 actively engages young people in environmental issues through workshops and exhibitions.
Creative solutions are an important tool in the fight against climate change, and artists around the world are using their talents to shed light on environmental issues. Change Art 21, a global non-profit initiative that creates artwork from waste to raise awareness of climate change, is bringing its creative efforts to Egypt to participate in COP27.
Art of Change 21 is an international initiative
With a focus on creativity, transversality and co-creation, Art of Change 21 is nothing less than the first international organization committed to the environment and sustainable development to unite art, social entrepreneurship and environmental youth movements. Art of Change 21 is made up of countless actors committed to the same visions: sponsors of the association, members of the Conclave (artists, social entrepreneurs and committed young people from all over the world), even the team (temporary volunteers and permanent in France and abroad).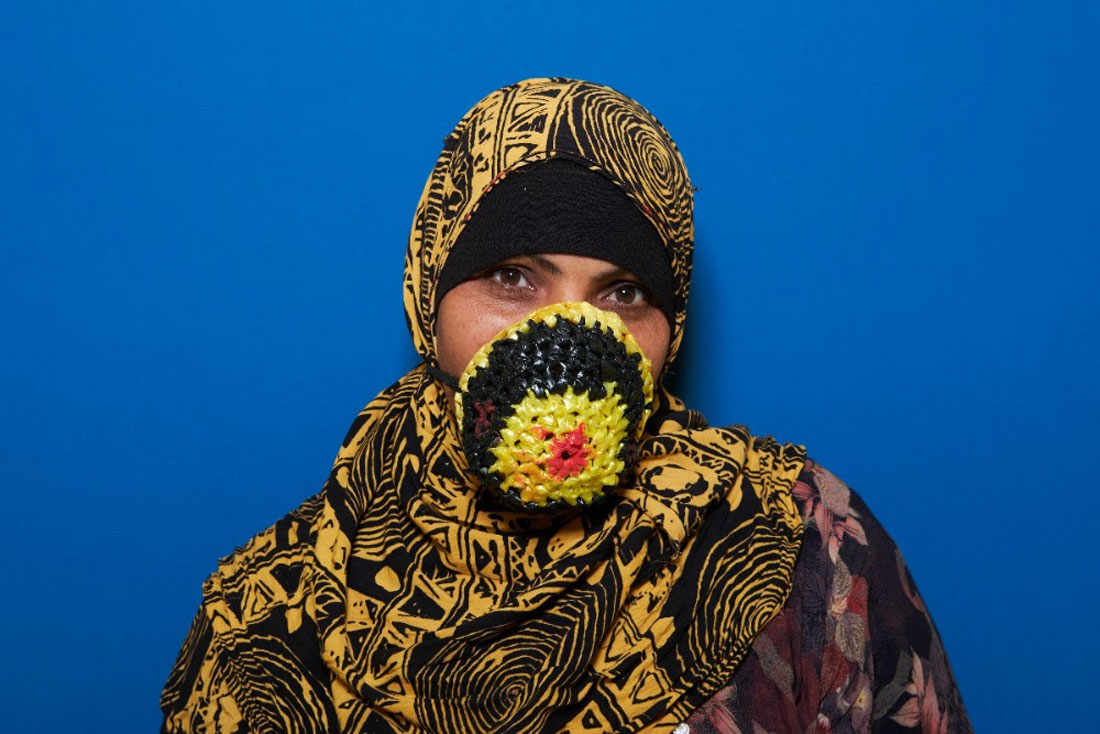 The Art of Change 21 has been playing an important role during the COP Climate (Conference of the Parties to the United Nations Framework Convention on Climate Change) since COP21 in Paris in 2015. Globally, the Art Changes project, presented at each iteration of this conference, promotes the role of art and artists in the great climate fight through projects, presentations, workshops and other events that aim to mobilize the general public and especially young people for environmental protection and the fight on a global scale. warming up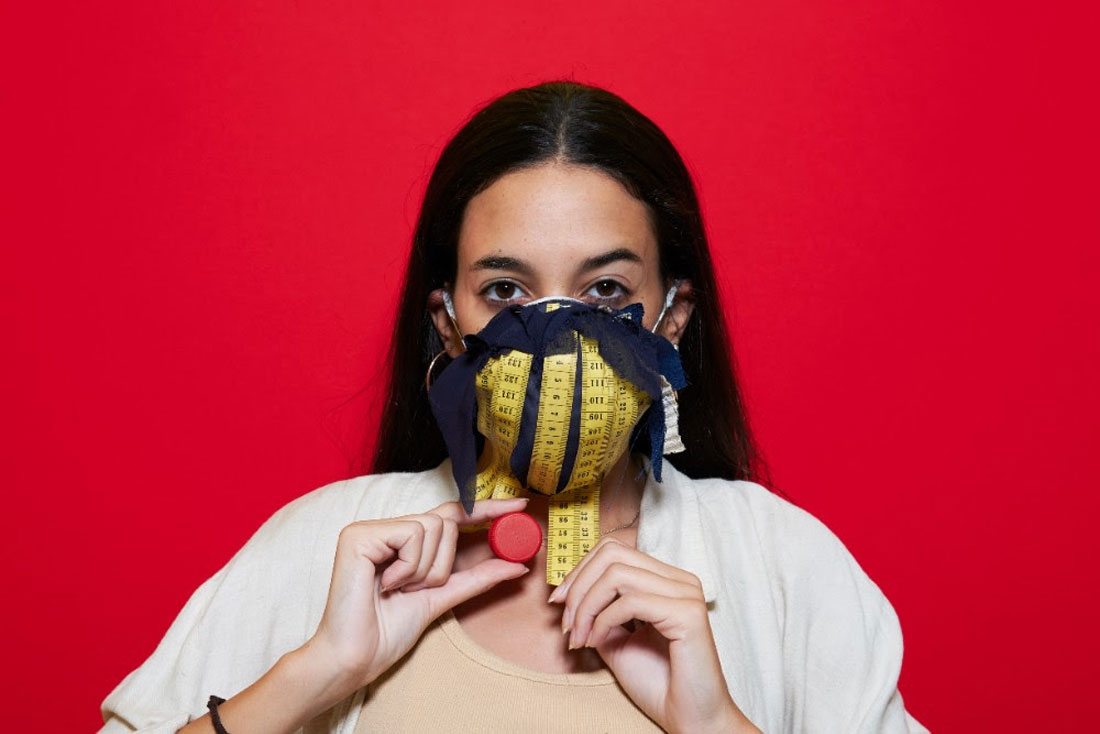 At each COP Climate event, Art of Change 21 develops a unique program that integrates environment, art, innovation and creativity, whether in the "green zone" or "blue zone" of these events or even through "side events". For example, Art of Change presented John Gerrard's Flare (Oceania) at the prestigious University of Glasgow, a compelling synthesis of climate and ocean issues. In a pioneering use of real-time simulation, Gerrard responds to Tongan artist Willie Lousy's statement that the ocean is changing due to global warming emissions elsewhere in the world.
The mask book is a faithful art
As part of the unique "Mask Notebook" project, Change Art 21 recruited thousands of volunteers to transform their artistic visions into uniquely designed recycled masks. Since 2015, on the occasion of COP21, Chinese artist Wen Fang has created Maskbook, an international project of participatory and artistic Art of Change, which brings together nearly ten thousand participants from more than 40 countries.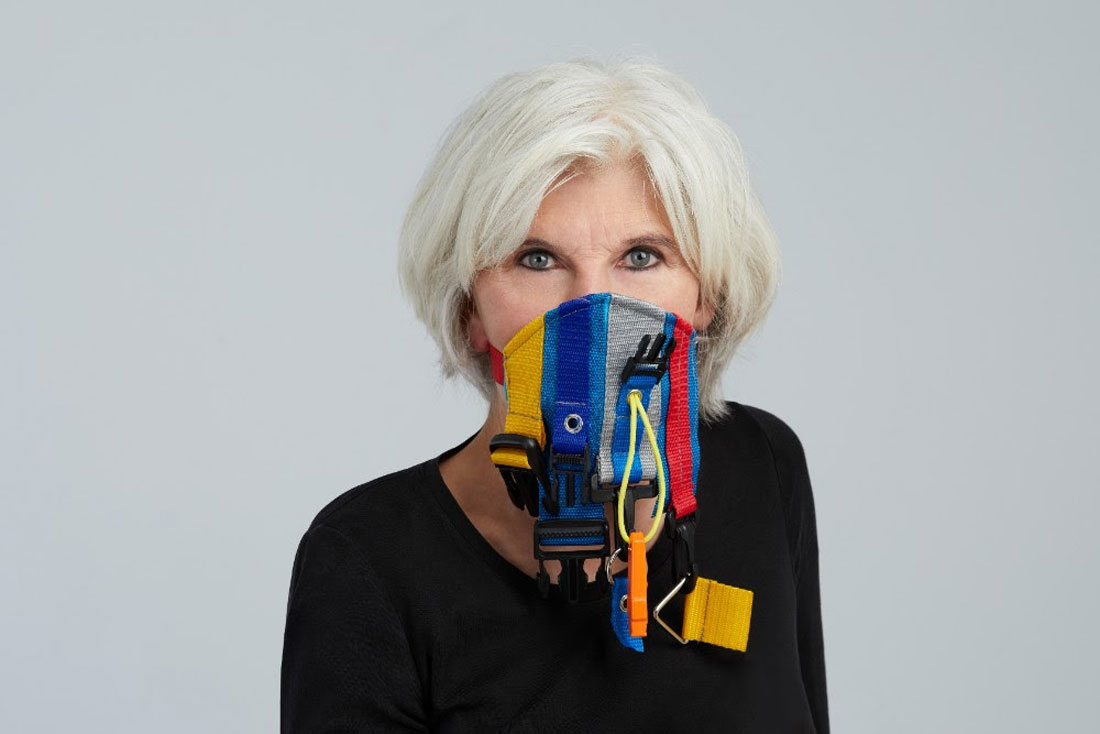 The protective mask was used as a symbol and basis of this creative action. With this mask used here, Maskbook invites everyone to design and share a mask in a creative and ecological way using the circular economy or even digitally. The disturbing image of the face mask becomes an expression of optimism and commitment to the planet.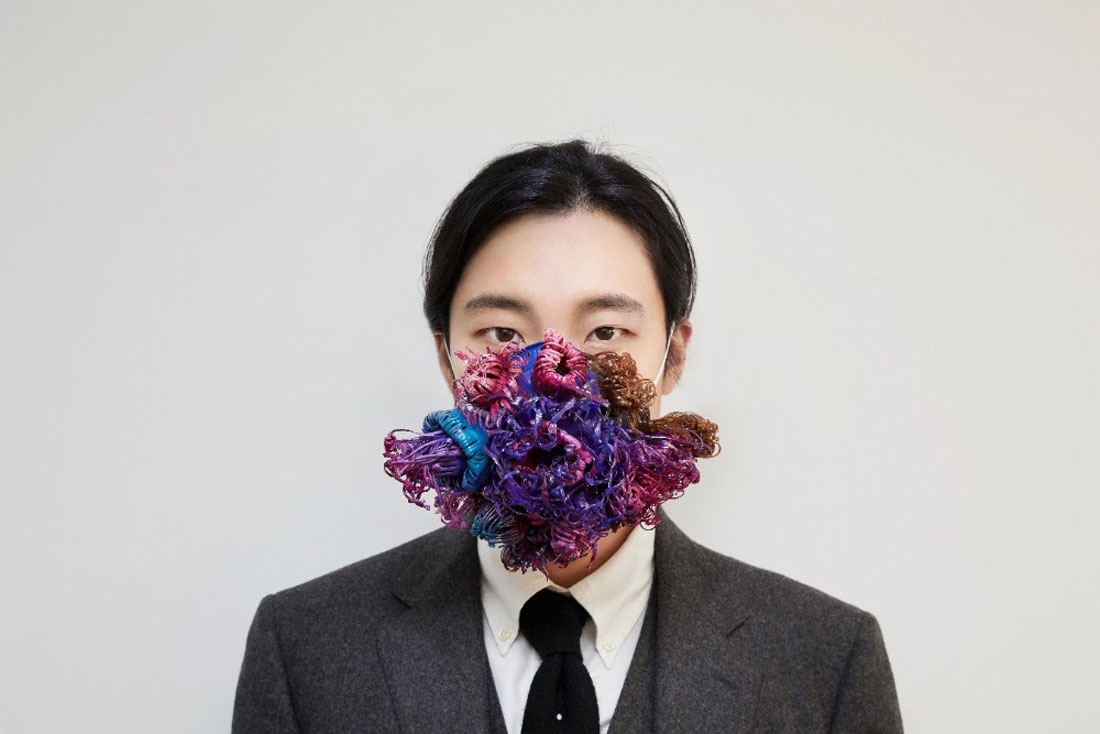 With nearly 200 Maskbook workshops and exhibitions scattered around the world, Art of Change 21 is using COP27 to relaunch this pioneering project, joining forces with prominent Egyptian actors such as Greenish, Banlastic and others involved in the environmental field. VeryNile, or in the art of photography like Photopia, Humans, and Upper Egypt. Through Maskbook workshops and exhibitions in Egypt, Art of Change appeals to citizens' creativity to mobilize around ecological and ecological values. Maskbook is organizing a series of workshops in Egypt, encouraging Egyptians to apply and exhibit their work at COP27 in Sharm El Sheikh from 6 November.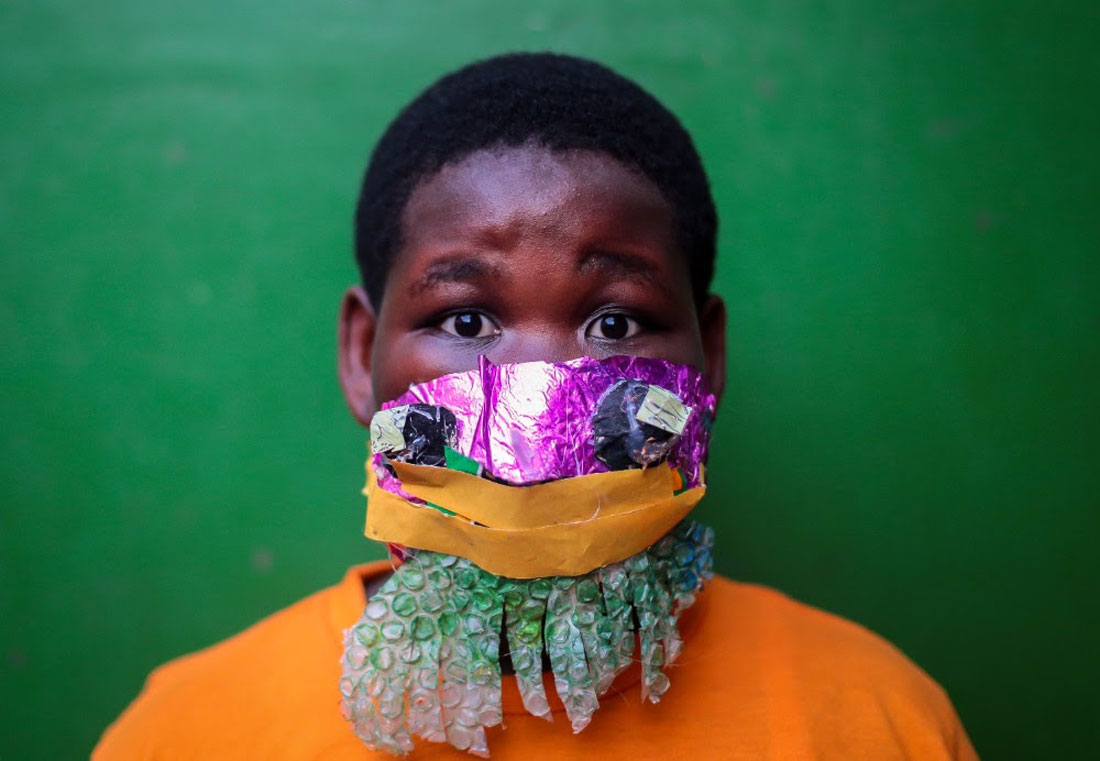 Art of Change 21 has already organized five Maskbook workshops in Alexandria, Luxor and two in Cairo from 06 October 2022, while another large-scale workshop is currently being organized at the famous Sharm El Sheikh City Museum for COP27. This workshop on arts, culture and heritage is part of #ArtCultureHeritageCOP27 in partnership with CultureCOP and the Climate Heritage Network.
In addition to these workshops, Art of Change 21 is holding the first Maskbook exhibition in Sharm el-Sheikh during COP27, then the second in Cairo and finally the third in Alexandria. While the first is dedicated to portraits taken in the heart of Egyptian workshops, as well as international portrait selections, the second will be held in Cairo from November 22 to December 5, during which time Maskbook will be presented by Photopia. Finally, for the third exhibition, it will be devoted entirely to the most sensational portraits taken during the workshop held in the same city.
Teddy Sarou